Local Fun Stuff
Begonias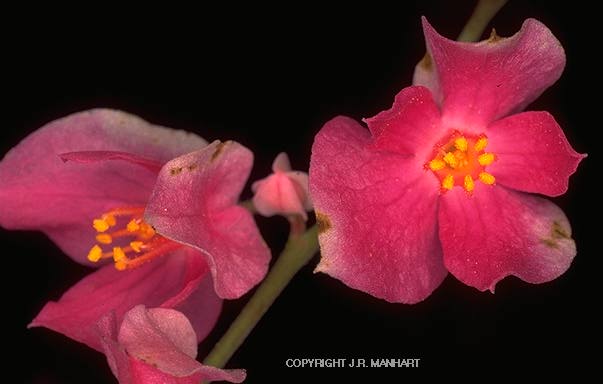 Weidner's Greenhouse If you love flowers you must visit here. Fuchsias and Begonias (dig your own) and you buy direct from the grower. 695 Normandy Road, Leucadia (Encinitas) CA 92024 (760)436-2194


Fun Links in San Diego... and some of them are useful too
San Diego Downtown Terri and I recently spent a weekend in the Gaslamp... and I found this site looking for things to do. You will love it.

San Diego Airport If you are flying in or out of San Diego Look here first. Schedules, Maps, this is really useful - and it's fun.

JACK MURPHY STADIUM A seating chart (Chargers Football) to see if you want to take those tickets a friend offered.

San Diego Convention and Visitors Bureau Great Calendar of Events and information source.

History of San Diego This is a great link to all sorts of "San Diego History on line".

San Diego Maritime Museum Home Page: Maritime History/Nautical History/Education/Tall Ships/Attractions/ Star of India Great site if you love Ships.

The San Diego Golf Web Pages Golf lovers will stop here... and it actually covers the entire state :-)

$$$Official California Lottery$$$ Did you win? How much will you win next time??

Just Plain FUN
WIKIPEDIA... Honestly one of the greatest sites on the Internet... you can contribute material too...

Tired of Voice Mail Hell.... Check this out... go to their Data Base... You will learn how to get around most systems... and talk to a Real Person.

How far is it? Wonder how far it is from anywhere to anywhere??

The Dilbert Zone Enter at your own risk :-)

ClassMates Looking for an old friend or a flame? This is fun.

SUPERMARKETS ONLINE Going Shopping - don't have Thursdays newspaper - get your coupons here.

Pampered Chef Renee.... Want some cool free stuff? Visit this web site of a client... tell them we said Hi...

Serious Fun

San Diego County is the first in the nation to have on line mapping of crime incidents. Check your address... or any you are considering at ARJIS ... just follow the links to mapping... and follow the instructions... and pass this along to friends. At one level it's fun. At another level it's knowledge that could save your life.

Find or Report Speed Traps Nation Wide The Speed Trap Exchange is a site where visitors can post what they believe are speed traps. The National Motorists Association cannot attest to the validity of these listings. They are individual postings from private individuals who believe a speed trap is in effect in these locations. This not meant to help you violate the law... but to protect you from entrapment and abuse.

Want to check for Rotten Neighbors before you buy? Honest... this is not a joke... check it out... you can even report the butt hole that lives next door.. :-)

Hearing Impaired?

Get Free Software for your computer That's right... free software that will read files to you... your computer can read and you will hear the text. Any files on your computer... and any files on the Internet. Use it for proof reading... you will be amazed.

Get Free Online E Books from Gutenberg Thousands of Titles to choose from... enjoy