San Diego Home for Sale
In Spectacular Fallbrook
Absolutely Amazing Price....
---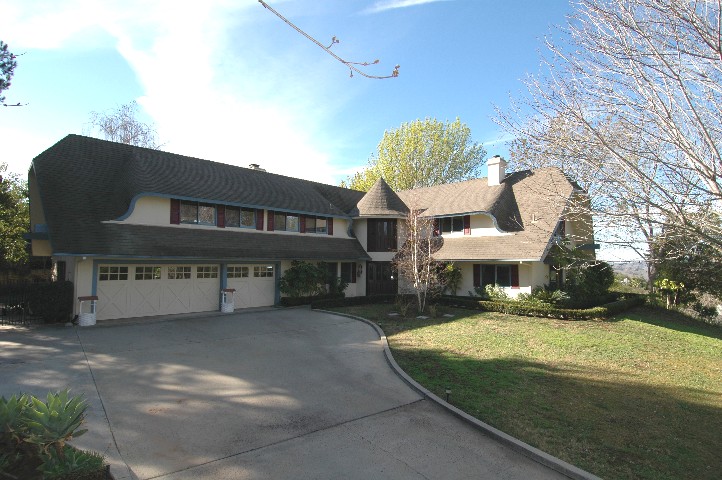 ---
San Diego Home for sale... you bet in Weather Paradise North San Diego County... Spectacular Fallbrook. If this web page captures just a fraction of the charm... elegance... and Quality of Life afforded by this Estate... it will be our most "Fun" Web Page. This full Acre... Gated... Stunning... Truly Custom Dutch Colonial is absolute proof positive that now is the time to buy in San Diego Real Estate. Right Now... because you could wait a decade and never find this Architectural Treasure in this type of market. This is the "Perfect Storm"... Realistic Motivated Seller... Incredible San Diego Home... Spectacular Interest Rates... what a time to buy! This treasure... 3,724 Square feet of Old World Masterpiece is located at 545 Pheasant Valley Court... in Quaint... Charming... Unincorporated Fallbrook... not out in the "Country"... but right in town... walking distance to Shopping and Dining.
---
Please Click Here for a comprehensive Virtual Tour of the Property with much additional Information.
---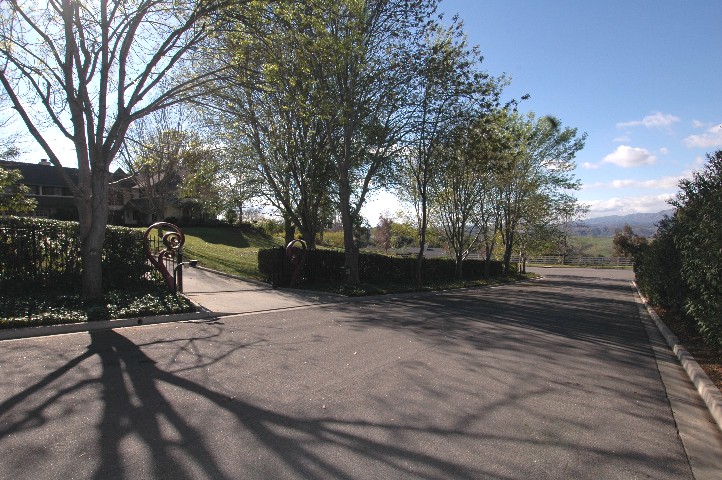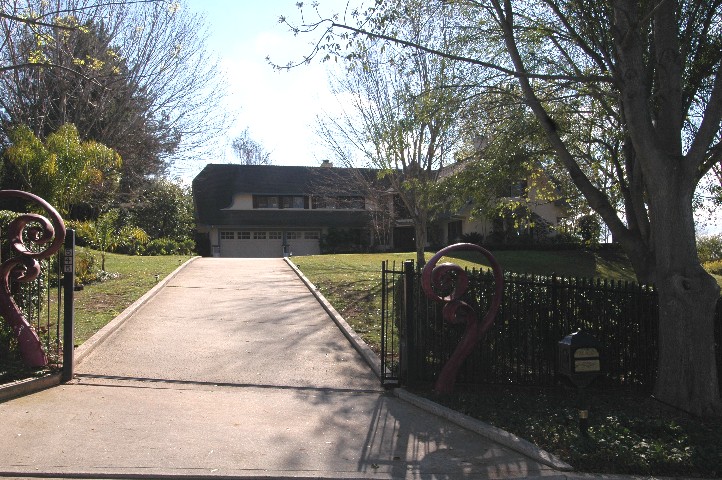 ---

Pheasant Valley Court... not just a nice name for a street... it is paradise. Paved... curbs... gutters... Natural Gas... and the experience... Quiet Solitude... Amazing Panoramic views... and the Privacy that this Full Acre Estate... with only three wonderful neighbors enjoys. Every town has neighborhoods like this... sometimes called things like "Banker's Hill"... the older... established... more desirable... mature landscaped area where you will find the Estates of the Local Barons. Here is such a location. And... notice how the structure is situated far back from both road frontages. High above two quiet streets... and impressive with it's incredible roof lines... gorgeous windows... and Lushly Planted Gardens. Gated... walled... fenced... yet openly inviting... how can you look at this and not smile? Relax under the shade of your Elm Tree... Sycamore... Birch... kick back... and feel the Cool Ocean Breeze... This is Weather Paradise
---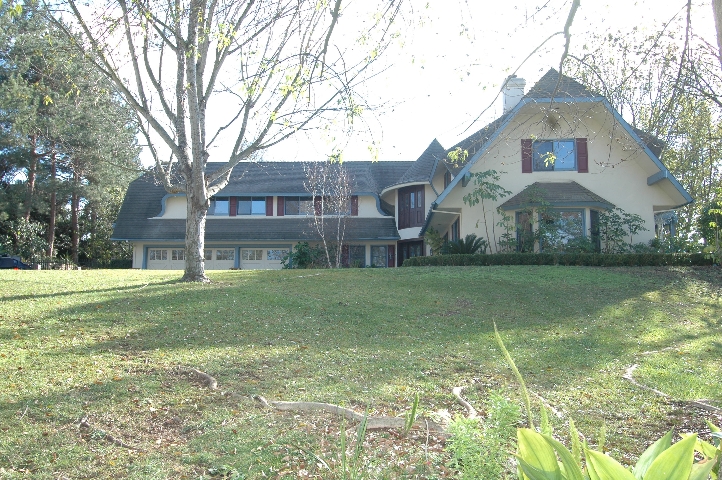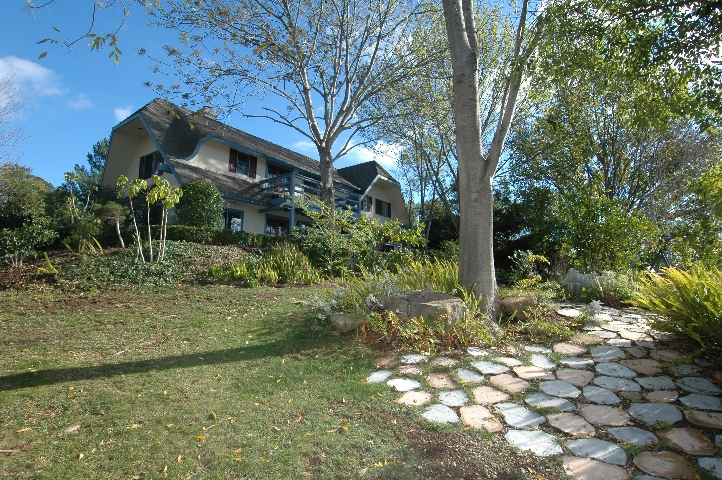 ---

From every angle you will see different features. The European Shutters... the "Dropped Hip and Ridge" roof... the curved fascia... The Turret Entry with Etched Glass "Gerlach" Window Treasures on both floors... the more you look... the more attention to detail you will see! More like a park than a front yard... and for it's size... surprisingly low maintenance... with stone paths wondering through the lush plantings. Notice too... what you don't see... any neighbors! On the West side of the home... off of the magnificent Master Suite... a huge... Private view Deck will be where you can hide from the World. The Views are breathtaking... and at the same time... calming and soothing.
---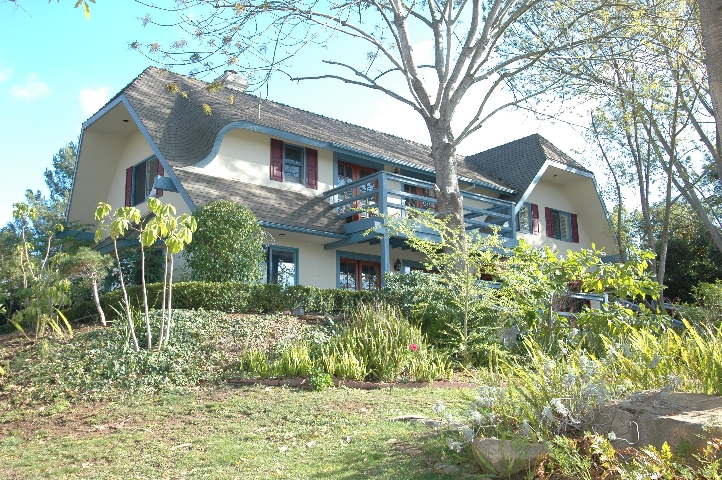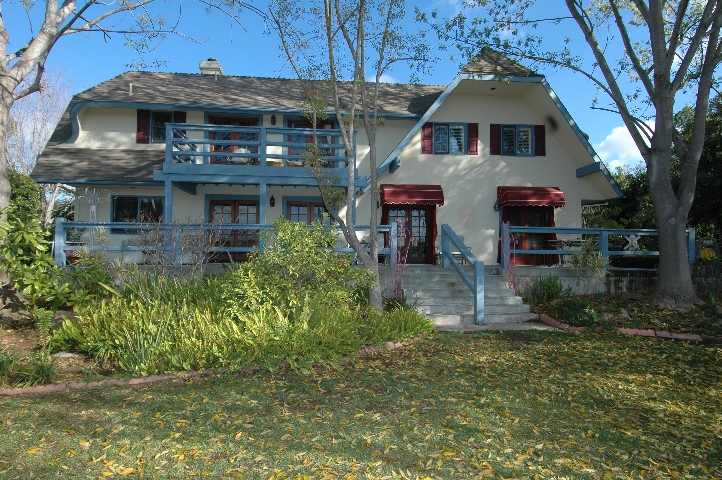 ---

The Sunset Western Garden book... calls Fallbrook... (Zone 23) "The Avocado Belt"... and One of Fallbrook's "Claims to Fame" is that it is the Avocado Capital of the World. I'm not sure how Guatemala would react to that... but certainly nobody that attends the Avocado Festival would argue the fact. From the views above... you can see the two sets of French Doors that provide access to the View Deck from the Master Suite... and directly below them... two more sets of French Doors from the Formal Living Room. From the Formal Dining Room... and from the cozy Breakfast Nook... two more sets of French Doors... and these are Awninged and swagged in European Tradition. Subtropical plants... ferns... roses... citrus... deciduous trees for Fall Color... a mixture of textures... colors and aromas... all combined to create a life experience... without equal. This is the first of seven pages of content for this San Diego Home for Sale... so please follow the link below.
---
Click here to visit the Second Page of Information on this Lovely Home
---
Now Incredibly priced at $819,500
---

To have value range marketing explained, make an appointment to view the home, or have your home featured on the internet in this manner, contact: Terri and Paul Guess , Associate Brokers, Prudential California Realty. 527 Encinitas Blvd., Suite 100, Encinitas, CA92024. Phone: (760)NEW-HOME (639-4663) or FAX (760)940-6329 This home is offered through the San Diego County Association of Realtors MLS Number 080049261 We are also Members in MRMLS and our listings are exposed to all of the realtors in Riverside, San Bernardino, Orange and Los Angeles Counties at Listing # T08101233 This extra effort and marketing investment Doubles Our Exposure on all subscribing sites such as Realtor.com
---
Visit our Real Estate Ramblings
Our Prudential National Web Site
Using the Power of Google to Market Your Home