Horse Property with a View
Highly desired... Seldom Found
Flat Useable Land seldom equates to Panoramic Views... but it does Here!
---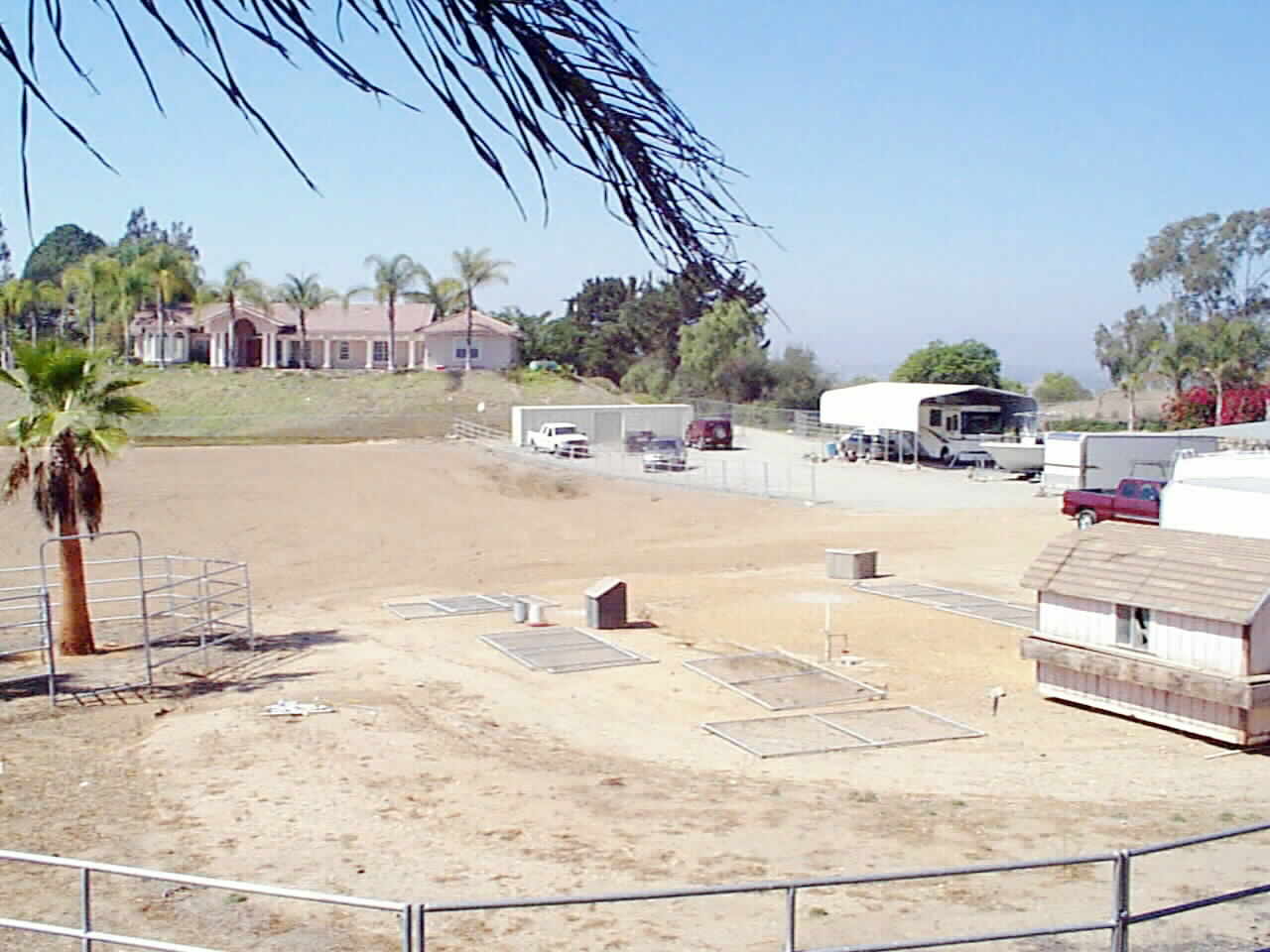 ---
SOLD!! with multiple offers... but we have more! See them at the front end of our web page at Terri and Paul Guess
---
When you have a truly Beautiful... Elegant... Custom... home... one might think this a strange photo to feature. But... try to find this type of flat useable 2.68 Acre parcel... then try finding it with such a home... then try finding it with a View. Flat and View tend to be mutually exclusive! Now try finding it in a Prestigious location... yet unburdened by restrictive CC& R's. This is truly the opportunity of a lifetime for the right buyer... and it is an incredible opportunity for any buyer. The flat useable space pictured is to the front of the home (shown in the background)... and the rear of the home facing the street is landscape screened with a portalled elegantly curved drive. To the upper right of this photo is the second drive access to the horse/toy space shown. Approximately two full acres of flat... easily accessed space, with Water, Electrical, Covered RV Pad, RV Storage Tank Dump, Covered Pen and Shed/Chicken Coop. Bring your own critters and toys!
---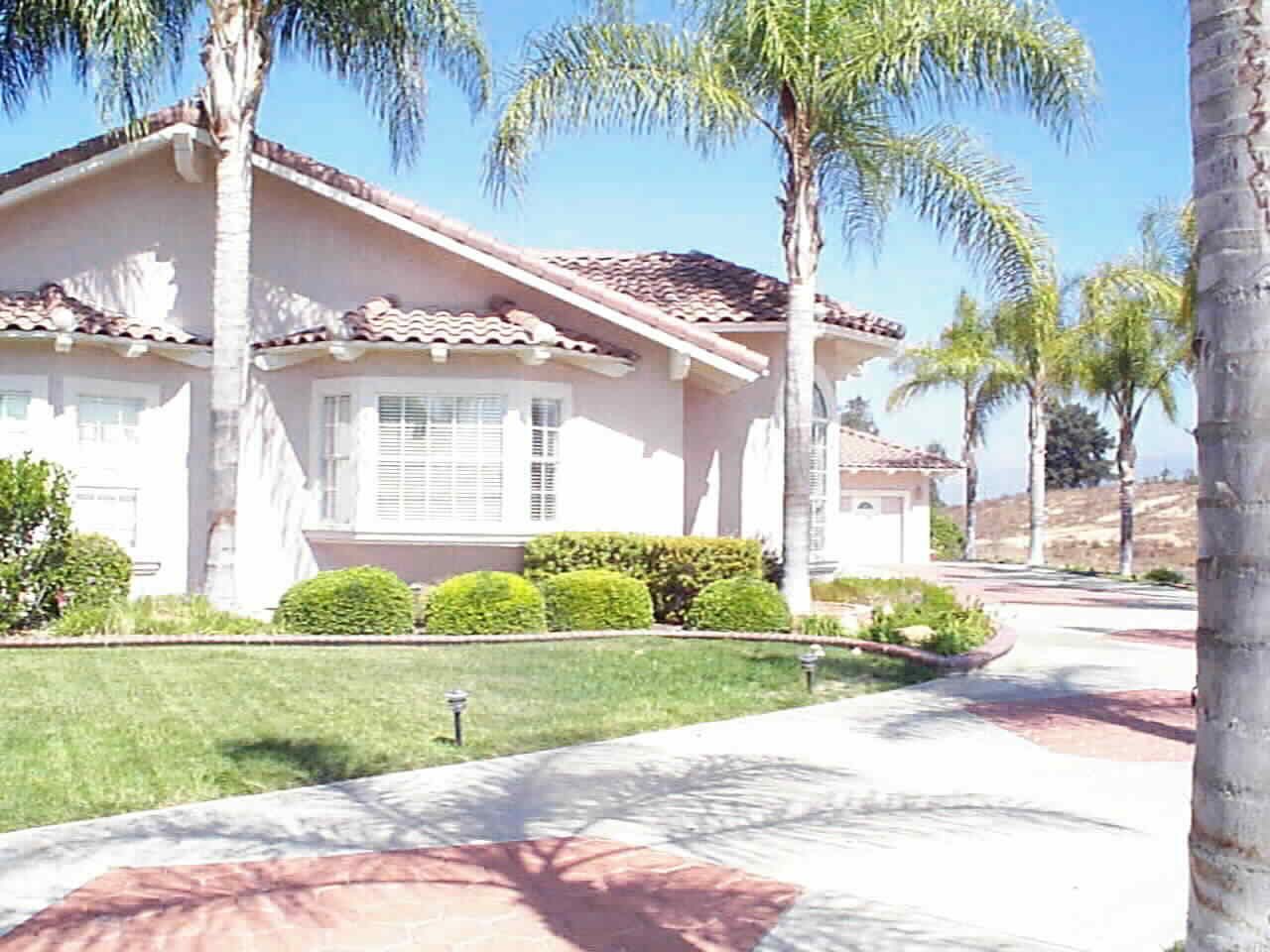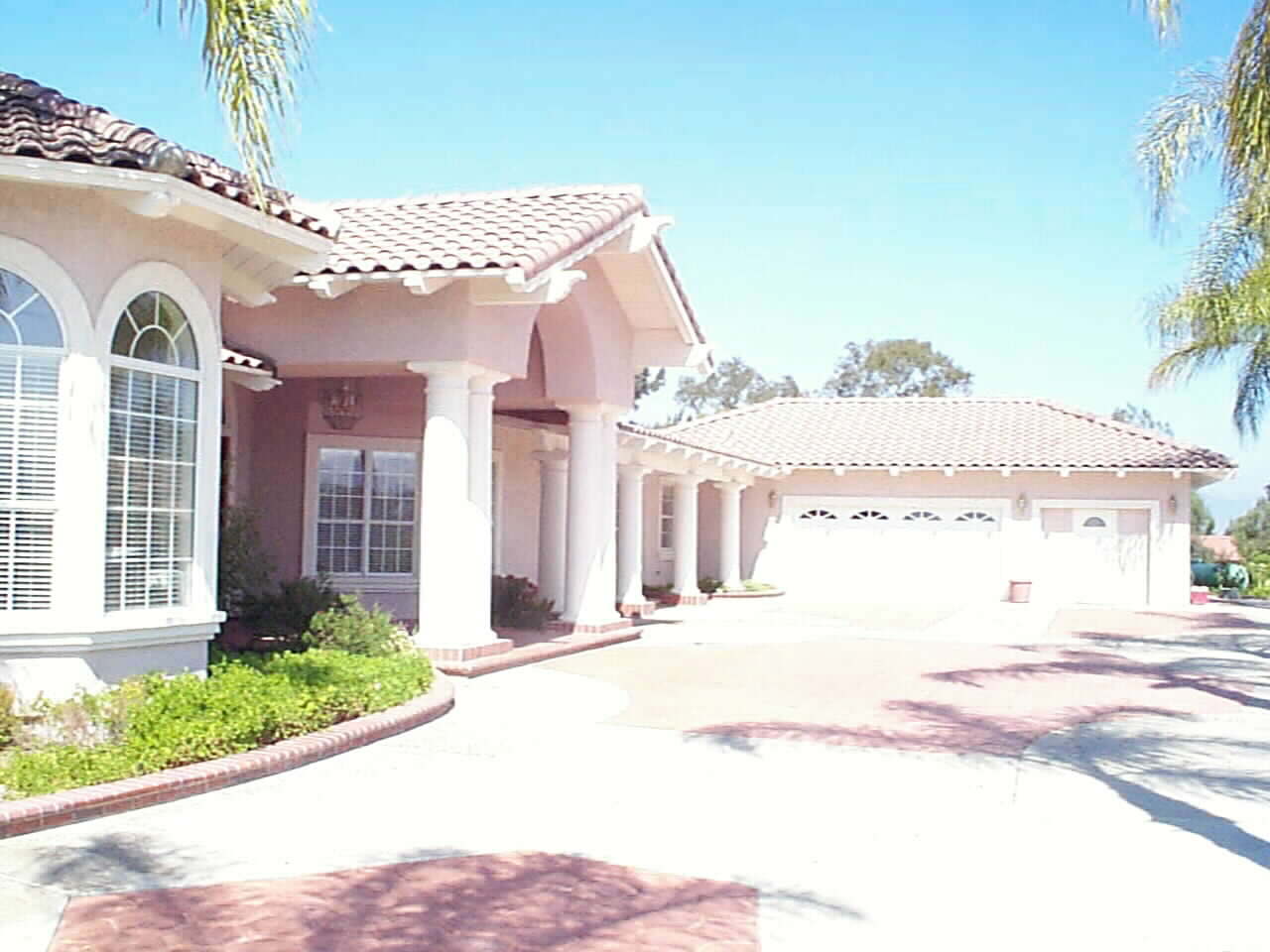 ---

Mediterranean Classic Elegance... Single Story... Private... Quiet... Secluded... Boy this one has it all! Ample parking for the parties to come... and the garage of "Tim Allen's" Dreams. A fully finished oversized three stall garage with Air Conditioning. The third stall on the right has been converted into a walk entry shop/office/play space...separate from the two bay stall on the left... but easily converted back. Beautifully designed... Beautifully built... the home is spotless!... the garage is spotless! Car collector... RV fan... Nascar fan... Motorcycle lover... Horse breeder... easily imagined buyers... but... the home is Spectacular enough that someone not valuing the land and garage would still be smitten!

---
Please Enjoy this Virtual Tour of Paradise
---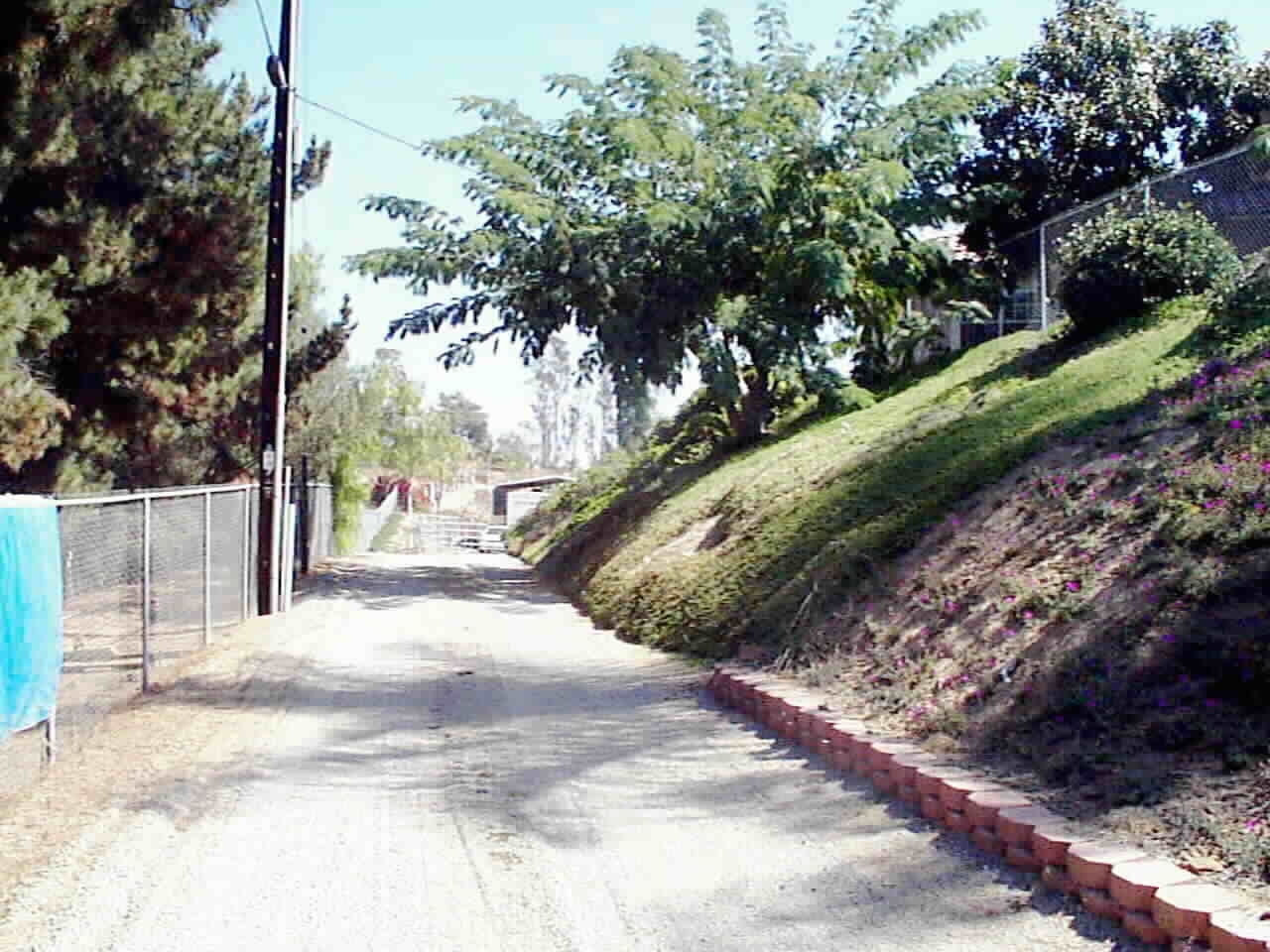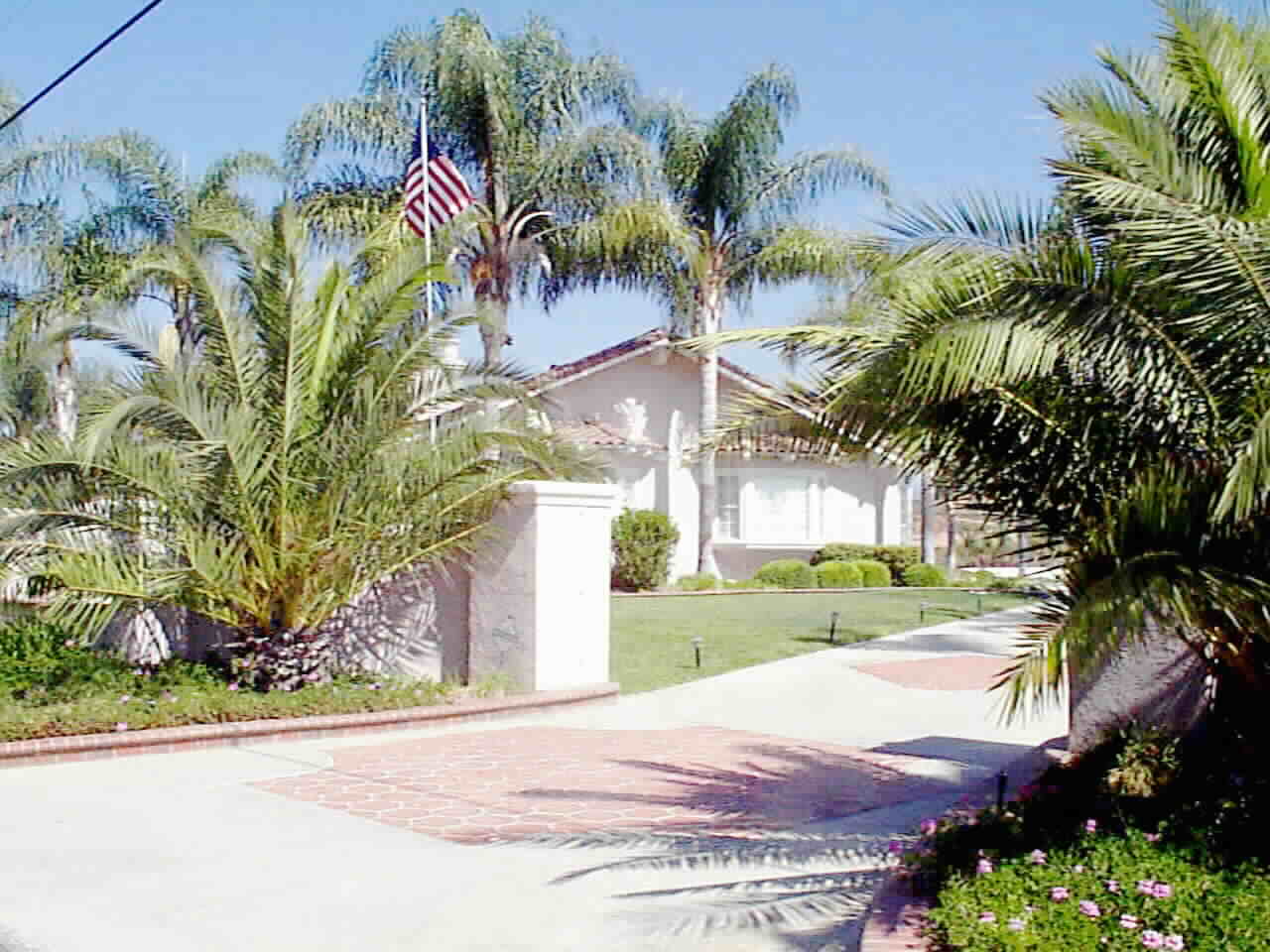 ---

When you are looking for properties with this quality of RV and Horse Access... you can't find any. When you do find them... quite often the residence takes second fiddle... not here. Notice when the outside of properties look this nice... by coincidence the inside does too :-) This setting in the middle of "Weather Paradise Bonsall" was at one time part of the "Vessels Stallion Farm" and while surrounded by Prestigious Estates of equal or greater value... this is Horse Country... and there are no restrictive CC&R's. You just have to be willing to live amoung landed gentry that might collect Buffalo. We are describing paradise though. No odors... no air pollution... a cool Ocean Breeze every day... It's nice!

---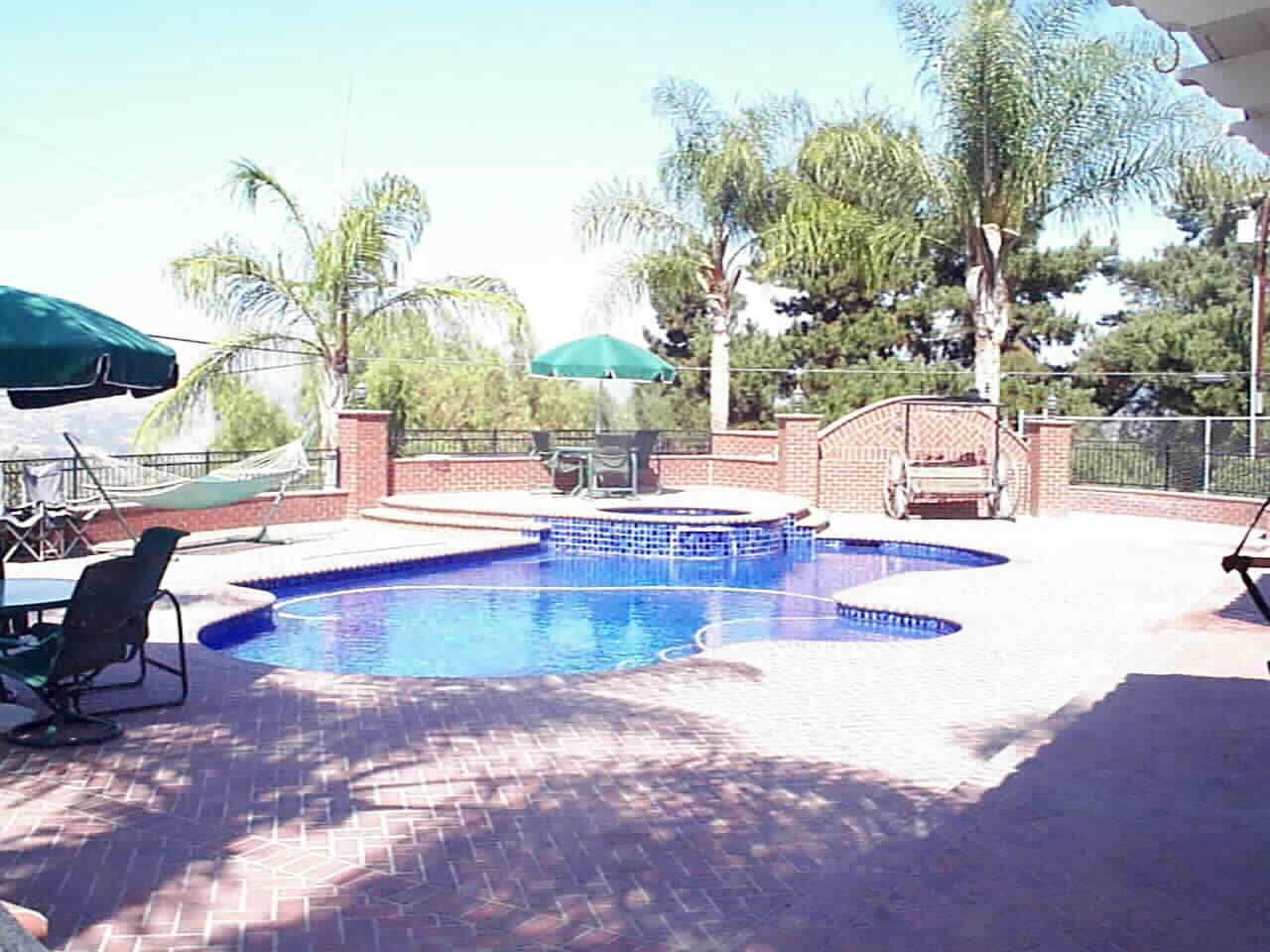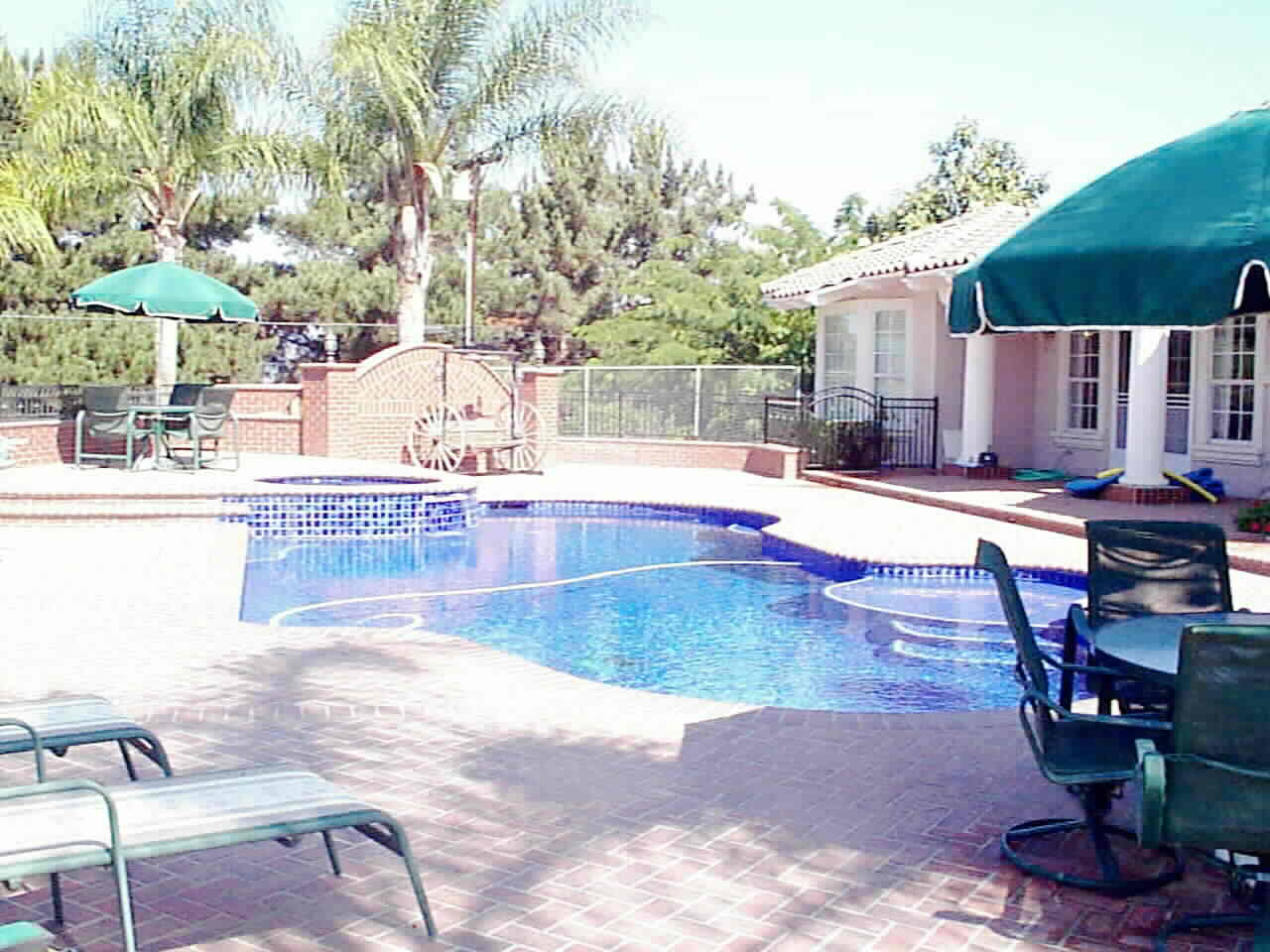 ---

Under the umbrella in the first photo above is a peek of the North View... Winter time.. imagine Snow Capped Mt. Vistas. Beautiful brick work... beautiful tile work... outside kitchen of dreams.. bring your own hamock... this one doesn't stay! Take a close look at the pool... the elevated Spa with waterfall is obvious... but note the cut out to the right... with steps below water level. Designed by the owner for a "Grand Childrens' wading area"... steps into the shallow end... diving area into the deep end.... is this a custom home? And you haven't seen the Elegant Interior... but you can on the next page!

---
Click Here for Another Full Page of Photos, Links and Property Information
---
This home is offered in Prudential California Realty's Value Range Marketing. The Seller will Entertain offers in a range of $1,050,000 to $1,250,876
---

To have value range marketing explained, make an appointment to view the home, or have your home featured on the internet in this manner, contact: Terri and Paul Guess , Associate Brokers, Prudential California Realty. 523 Encinitas Blvd., Suite 100, Encinitas, CA 92024. Phone: (760)NEW-HOME (639-4663) or FAX (760)940-6329 This home is offered through the San Diego County Association of Realtors MLS Number 041065775

---
Visit our Home Page