Hialeah Estates Area
What Makes it so ... Desireable ?
---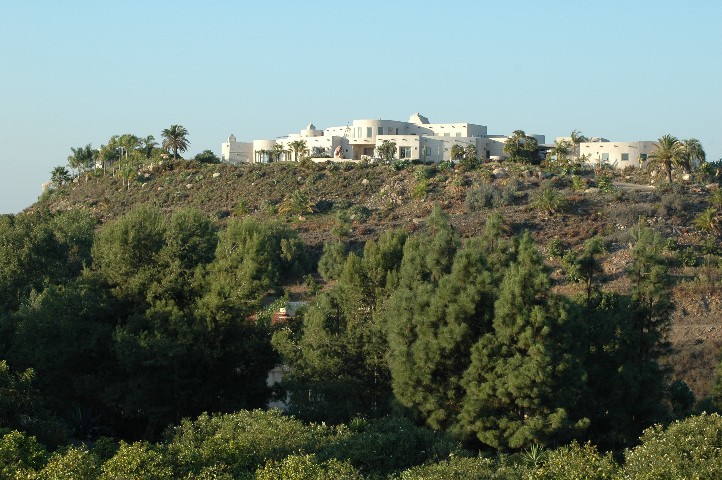 ---

Throughout History... the adage in Real Estate has been... Location... Location... Location. That will never change. In Southern California there might not be a finer location than the North Facing Hills above Moosa Canyon where Mt. Top Palatial Estates like the one pictured... Rein over "Weather Paradise". The most difficult quality to find in these type of rural locations... is conformity. Most often... almost always... you will have Palatial Estates... that can only be reached by driving through... or by... lesser... and dissimilar neighborhoods. South of "Camino Del Rey"... and "Old River Road"... sprinkled along the hill is a large collection of developments that achieve this difficult quality of Conformity. In geographical order... West to East... not suggesting any order of desirability... you will find "Chateau Belle Vue"... "Aguacate Ranch"... "Lake Vista Estates"... "Toscana"... "Hialeah Estates" (the oldest and most mature)... and "Eagle Mountain". Multi-Million Dollar Estates... surrounded by like kind... and enjoying the most incredible micro climate in North America.

---
Click here for Virtual Tour of the Hialeah Estates Area... Sample Homes... Neighborhood Amenities... and wonderful Schools...hit the return button to get back
---
What Makes Bonsall... Specifically the Hialeah Estates Area so different... is not just the homes... it is the Quality of Life !
---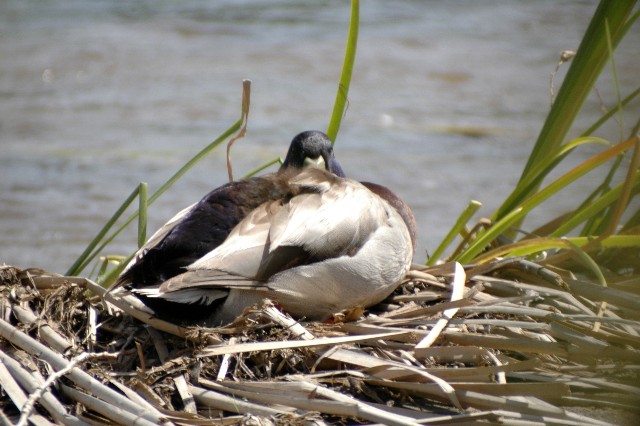 I took this photo at San Luis Rey Downs Golf Course ... the Mallard of course... was enjoying the overflow of Moosa Creek. The Quality of Life in Bonsall has much to do with Nature. I commonly refer to our noise pollution as "Hawks in the Daytime... and Owls at Night".... it's the Truth. Not being a Golfer... I enjoy San Luis Rey Downs for the natural beauty. But... Community Golf is affordably available... excellent dining and service... convention facilities... Swimming... Tennis.... see the virtual tour link above for the "Non-Nature" side of the San Luis Rey Downs Country Club. Oh yeh... the Duck... taken on March 26, 2005 at about 100 yards with a Pentax PF80ED Spotting Scope mounted on a Nikon D70 Body. There are always photo opps in Bonsall ! The North Facing Hillside views are truly spectacular year round. Mt. San Jacinto... snow covered in the Winter... seen through the Rainbow Gap... or Mt. Baldy in the San Gorgonio's... fully 110+ miles away... and showing some snow most of the year. Ocean Breezes daily... and many locations with truly Spectacular Ocean Views.
---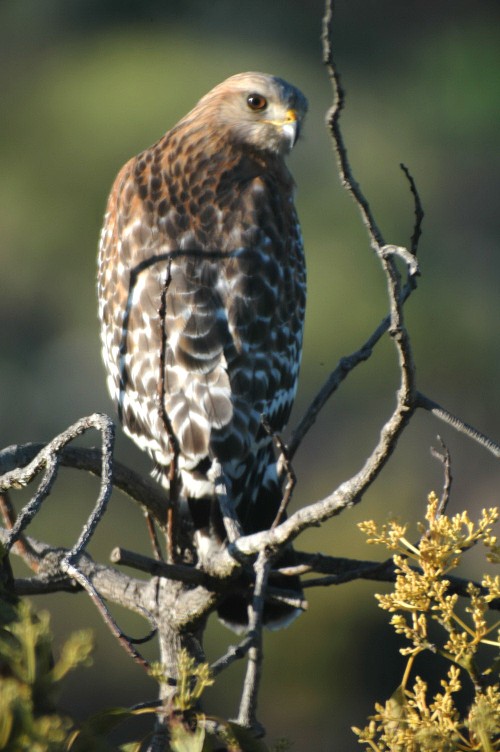 I took this one through my family room window with the same combination of Lens and Camera. Sitting in the top of our Avocados... this young "Cooper's Hawk" was helping us with Rodent control. Daily you will see and hear the "Cooper's Hawks"... "Red-Tailed Hawks"... and "White-tailed Kites"... the latter hovering for hours above the hillsides... flapping their wings... seemingly effortlessly. Daily too will be "California Quail"... "Mourning Dove"... "Mockingbirds"... "House Finches"... "Goldfinches" (if you feed thistle)... "Black Phoebes"... "Jays" (of course)... "Black-headed Grosbeaks"... "Lark Sparrows"... "Song Sparrows"... "House Sparrows"... "California Towhees"... "Road Runners" of course... and in the Spring... and occasional "Hooded Oriole"... and I'm leaving out many! More difficult to see... but heard nightly will be "Barn Owls" and "Great Horned Owls"... both not only common to the area... but anxious to take up residence in an "Owl Box" should you be so kind to install one. If we honestly do have any noise pollution... it would be Crows!

Wildlife? Well we have five "Bobcats" in the neighborhood... at least. Daddy cruised our Patio recently... and Mom and the three kids were crossing Via De La Reina brazenly in mid day. Cotton Tail Rabbits... Jack Rabbits... Ground Squirrels... Gophers... all insure our share of Coyotes. Fox... Opossum... Skunks... and pesky Raccoons will be happy to share pet food. Our neighbors e-mailed a photo of a footprint... yes we also have Mt. Lions...

Wild Life? That would be different... found at San Luis Rey Country Club... or Estrella's... most certainly at Rounders. And we have to the smallest Community in the world with a Tattoo Parlor.

---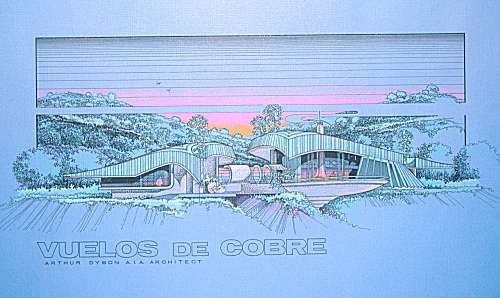 "Vuelos de Cobre"... Flight of Copper... Arthur Dyson's only "Unpublished" work of art is Hialeah's hidden secret. Arthur Dyson... trained personally by Frank Lloyd Wright... and Dean Emeritus of the "Frank Lloyd Wright School of Architecture"... told me he remembered well the incredible setting for his masterpiece. Where better than Hialeah to build a work of art that combines stone... natural woods... glass... and metal... with nature... to create a natural flight in our Cool Ocean Breezes. This home... not visible from any of the streets in Hialeah... is one of the Architectural Treasures of the United States. It is testimony to the quality of life the area affords... and certainly testimony too... to the safety in creating your "Dream Home" in this local. Any home... will benefit from the Principle of Progression in this area... and you may sleep comfortably... knowing you cannot overbuild in Hialeah. There isn't a better real estate investment in the World... than this micro climate Paradise !

---
So What is Going on in the Hialeah Area?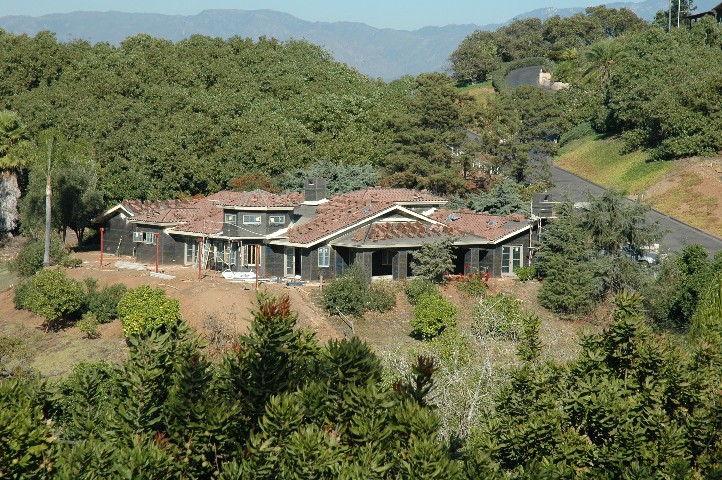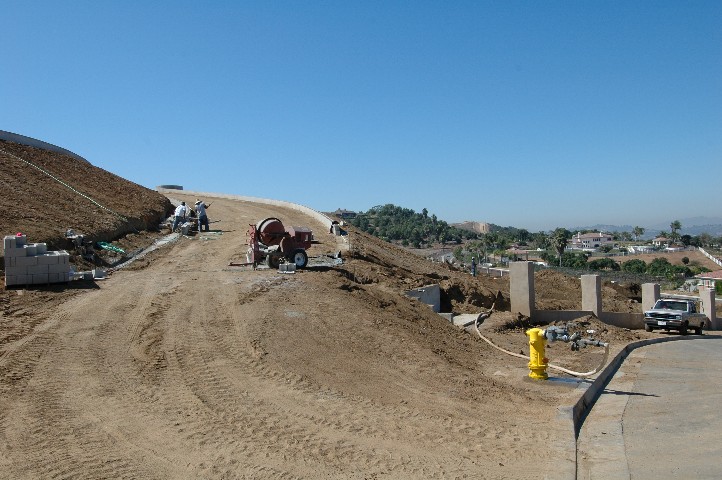 Well... 1970's vintage homes are being completely re-built into Mansions... and New Construction of Multi Million Dollar Estates includes Hardscape and Landscape investments of more than the older homes are selling for. You can truly... at today's land and construction cost... buy an existing home in Hialeah... and you'll be getting the "House" FREE ! Purchase of lot... $800,000 +. Fee Savings by doing a re-build... $100,000 + and six months waiting time. Existing infrastructure... landscape... and hardscape (Walls... Fencing... Pools... Barns... Garages... $250,000 to $400,000... or more! And... the older homes are on lots that will not have to be "Scraped" as the County now requires of new pads. You can have a modern Dream Home... in a privately laid out 1970's subdivision... Spend up to $6,000,000 in current dollars... and not be the most expensive home in the neighborhood!

---

To have value range marketing explained, make an appointment to view the home, or have your home featured on the internet in this manner, contact: Terri and Paul Guess , Associate Brokers, Prudential California Realty. 527 Encinitas Blvd., Suite 100, Encinitas, CA 92024. Phone: (760)NEW-HOME (639-4663) or FAX (760)940-6329 This home is offered through the San Diego County Association of Realtors MLS Number 051085591. We are now offering all of our listings through the Multi Regional MLS MRMLS covering San Bernardino, Riverside, Los Angeles and Orange counties. This MLS Number is T520826

---
---
Visit our Home Page