Newport Beach Condo for Sale
Spotless Move-in Condition
---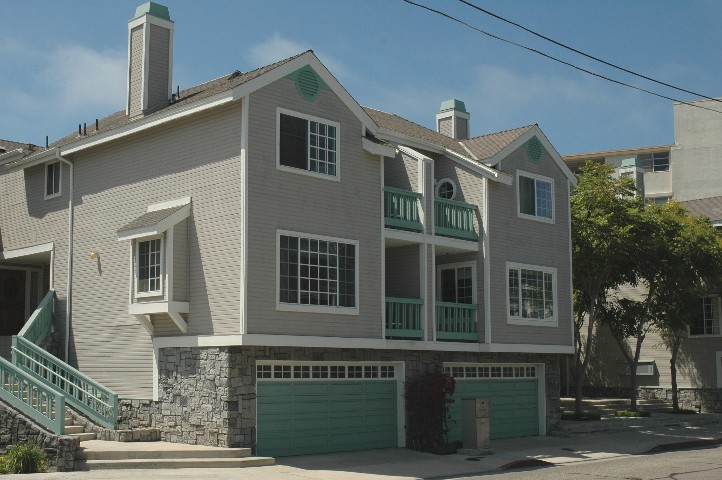 ---
There are not many Condos on the Market in Balboa right now... because it is not a seller's market. But it is the ideal time for this seller to move up... and this creates the perfect storm for a buyer! Do what we did... take a look at every condo on the Peninsula. Compare locations... condition... amenities... parking. We don't have any price competition... this IS the best buy for a Newport Beach Condo. One block away is the Balboa Ferry... over to Balboa Island... and quite a bargain... when walking... or driving as it cuts off substantial time... especially dealing with weekend traffic. On the first page we showed you main floor scenes. Now let's take a look upstairs to see just how special this floor plan is. It is not just a two bedroom condo... it has two very private Master Suites... and some very unique design features.
---
Click Here for a Virtual Tour of this Newport Beach Condo for Sale... with Additional Information & Photos
---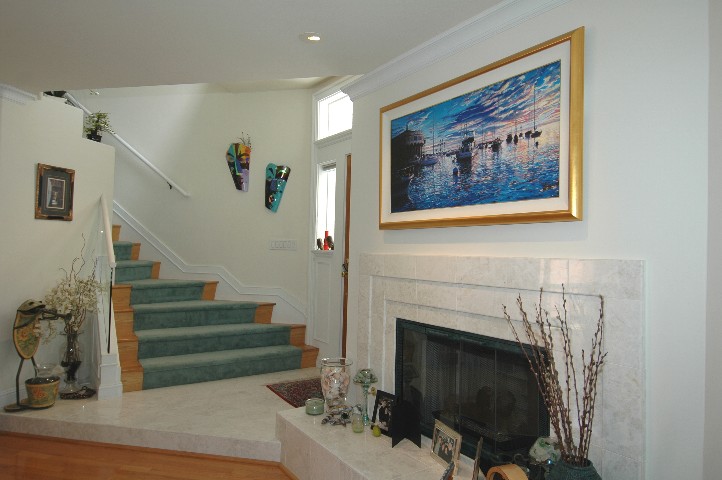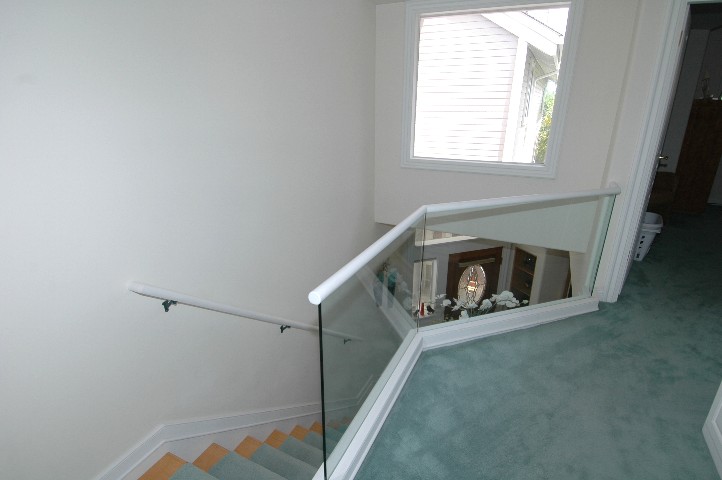 ---

Just to the left of the romantic marble fireplace... is the inviting marble entry and the gorgeous glass railed staircase. Notice the molding detail as you climb... notice how the glass rail... does not break the line of sight. Notice the quality and condition of the flooring... the paint... this is not a new unit... it's better than new. At the top of the staircase... a landing with wonderful custom cabinetry extra storage... a natural daylight transom window... and a peek into spectacular tree top view Master. But first... let's take a look at Master number 2.

---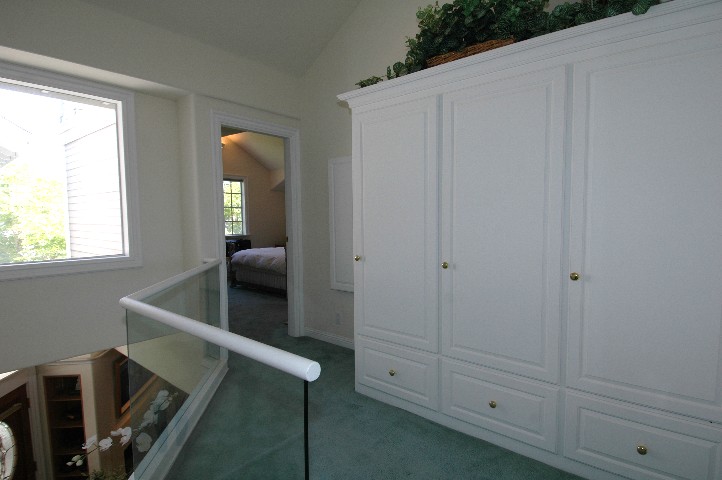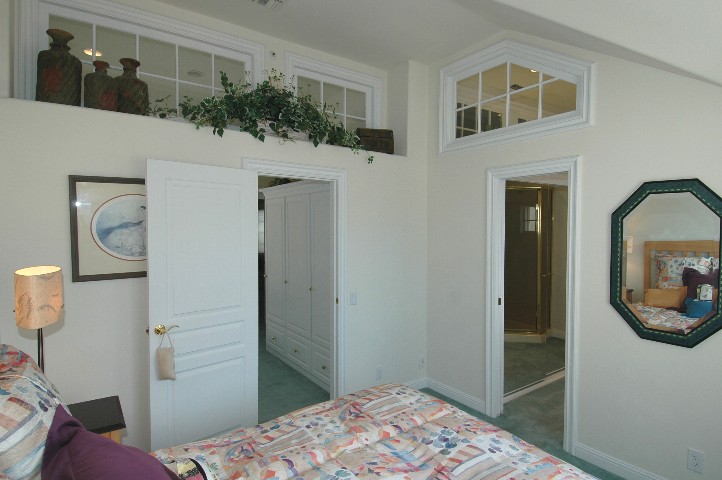 ---

Cape Cod... Nautical... Quaint... Charming... Cozy... Spotless... they all fit. The angles are like eye candy... the ceiling lines will put a smile on your face... and play with your mind about volume. This is a large unit... but... it feels much larger than it measures. It is incredibly well zoned. Both suites have total privacy... but the paned Transom or Transition Windows really fool your eye. Line of site continues... Light flows... personality is felt... but sound is controlled. And... because there has been attention to detail... the home enjoys more storage than some twice it's size. Plenty of room for a King Size bed... and accessories... and the White on White... over the light teal carpet... and the filtered light says... "might be a good afternoon for a nap".... But... this is Balboa... you have plenty of time to sleep when you are not at the beach. Maybe you should walk over to the Pavilion... there is always something going on there.

---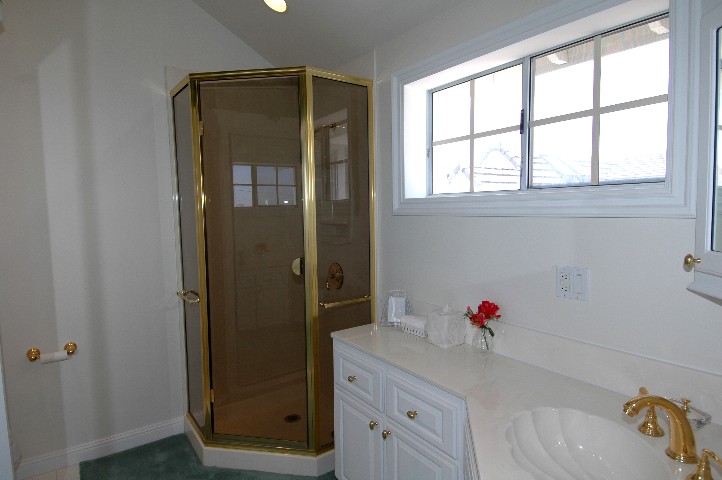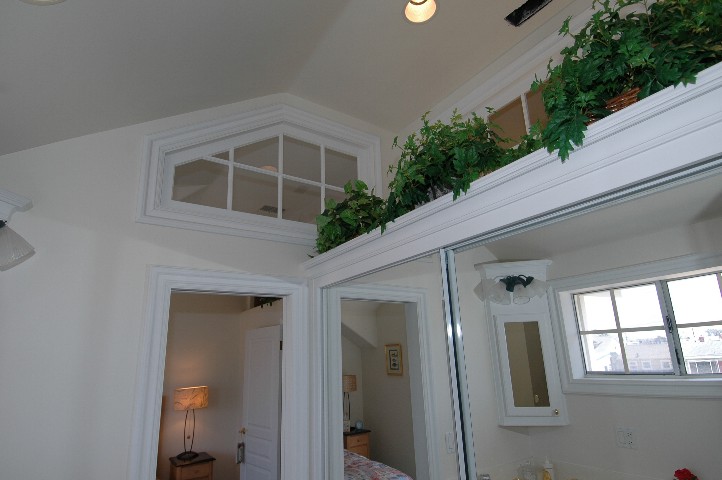 ---

Well... if this is a guest suite... bad news... they are not going to go home. A weekend at the Beach might turn into a month. This would make a wonderful full time residence. Heaven forbid... you get a full time guest. Say... do you have a bird feeder at home? Do you like birding? Guess what... at the beach they are always feeding... and you don't have to buy Bird food :-) Notice a couple of things in these photos... sparkle... light... lighting... mirrors... and... time to put toilet paper in the guest suite. Good news... you will never have to water the overhead plants.... just dust them... as they have been.

---
Now is the time to Buy a Newport Beach Condo... $799,000... Priced to Sell!
---
Click here for another page of Photos and Information on a Newport Beach Condo for Sale
---

To have value range marketing explained, make an appointment to view the home, or have your home featured on the internet in this manner, contact: Terri and Paul Guess , Associate Brokers,

Prudential

California Realty. 527 Encinitas Blvd., Suite 100, Encinitas, CA92024. Phone: (760

)NEW

-HOME (639-4663) or FAX (760)940-6329 This home is offered through the San Diego County Association of Realtors MLS Number 080054579 We are also Members in MRMLS and our listings are exposed to all of the realtors in Riverside, San Bernardino, Orange and Los Angeles Counties at Listing # T08112381 Also available in SoCal MLS M109900. This extra effort and marketing investment Doubles Our Exposure on all subscribing sites such as Realtor.com
---
Visit our Real Estate Ramblings
Our Prudential National Web Site
Check Out Real Estate Excellence
Using the Power of Google to Market Your Home