Bonsall's Beautiful Hialeah Estates - Continued
---
6447 Via De La Reina Really Has a View
---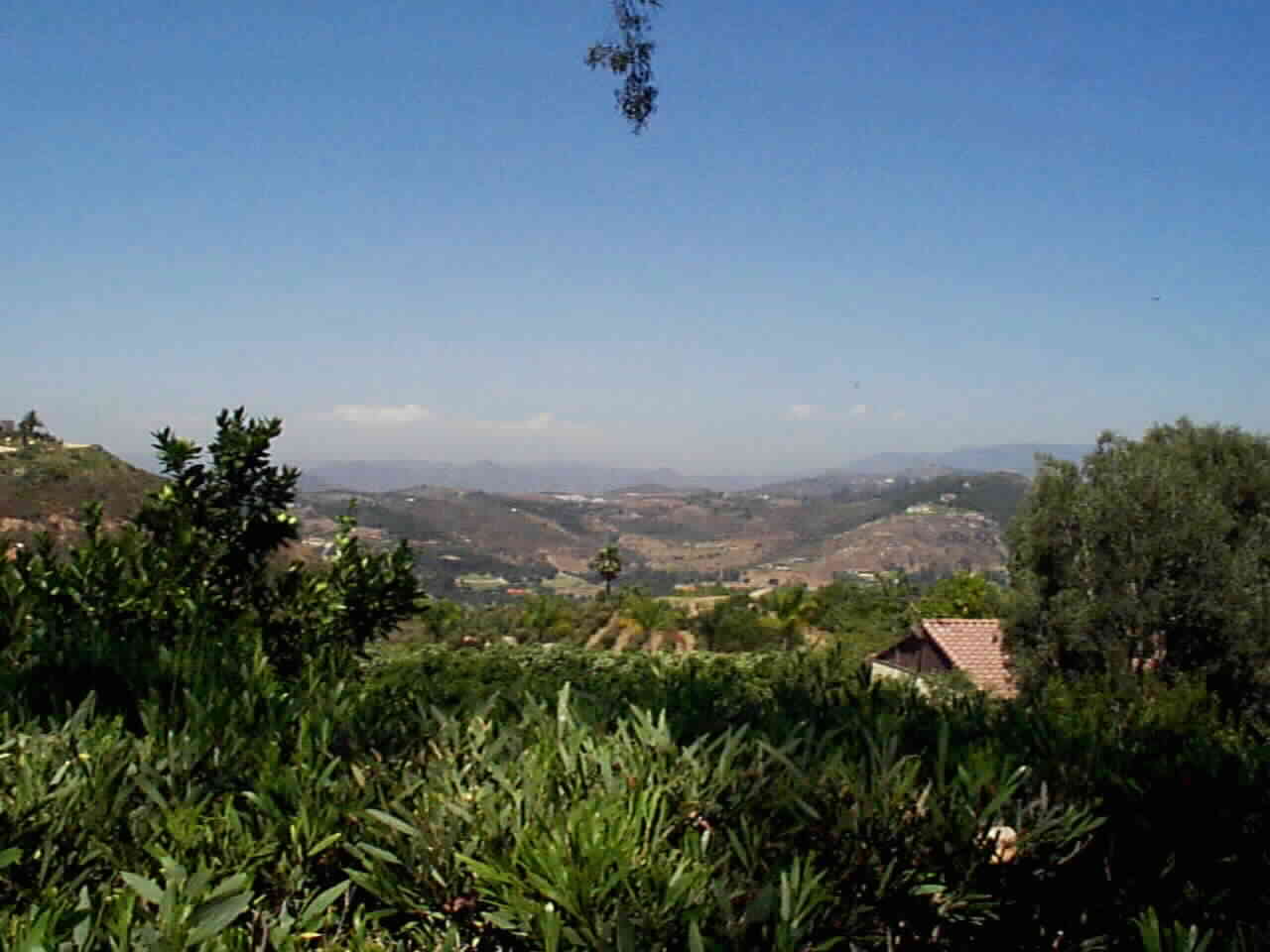 ---

According to the San Diego Union this week the Average New Home in North San Diego County is now selling for $348,590. This would be a tract home, on probably a 6-7,000 square foot lot. This home offered with the above view is an incredible value. 2,970 square feet of custom construction. Built in 1973, by a Rancho Santa Fe builder and copied from a smaller verison built that year in Rancho Santa Fe. 2.5 Acres of privacy in the single best residential area outside of Rancho Santa Fe Covenant. 4 Bedroom, 3.5 Bath, oversized 4 Car Garage, Covered RV Parking, and a detached two car shop.

---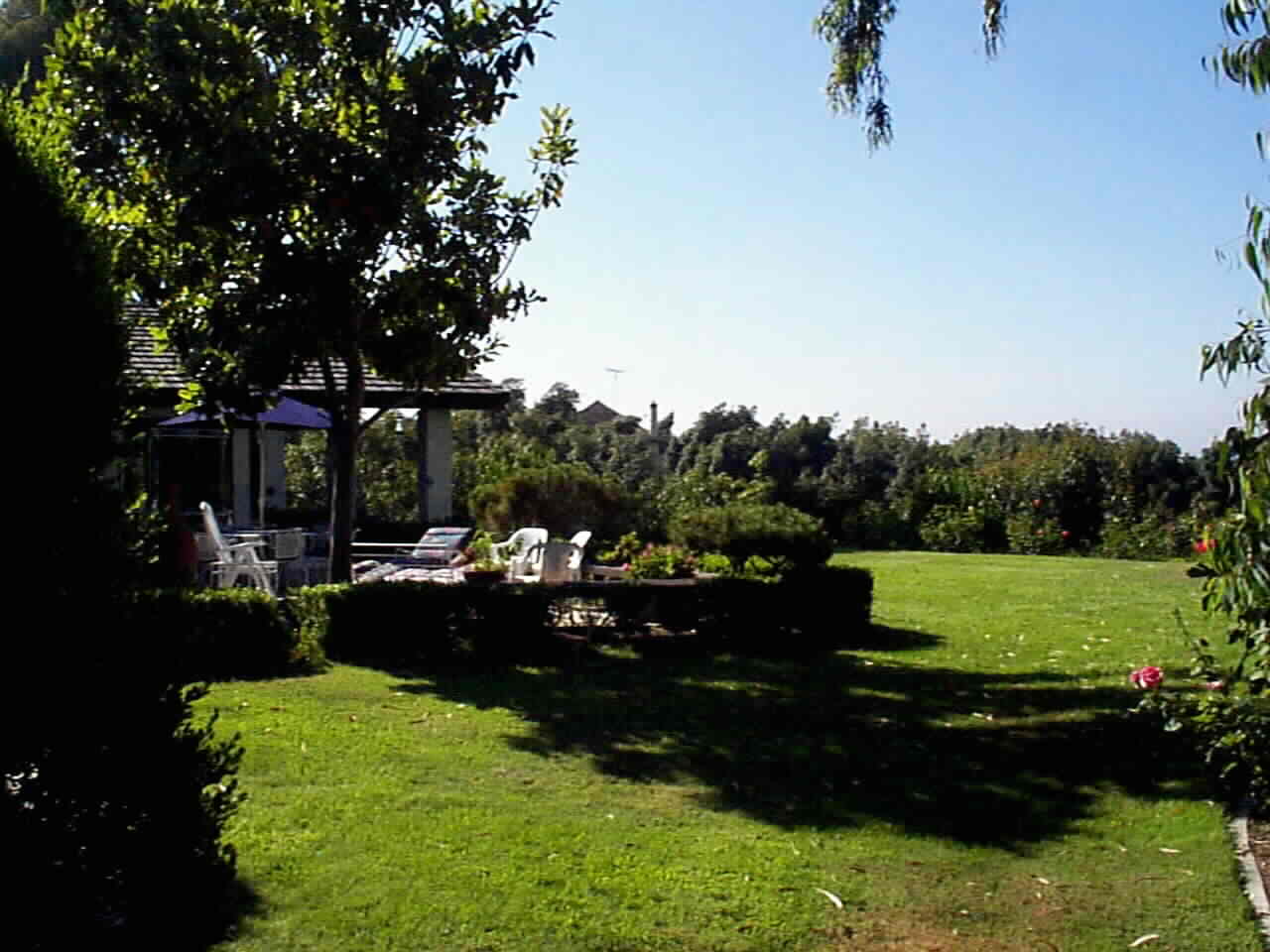 ---

The setting it truly paradise. Don't believe us, check the Sunset Western Garden Book, zone 23 "one of the most favored gardening climates in North America for growing of subtropical plants....85% of the weather is under the influence of the Pacific Ocean". The home was built with comfort in mind. Broad eves to shade the sun, North facing to maximize the view and entertaining space.. the home is always cool and breezy. Called the "Avocado Belt", this home fits right in.. enjoying approximately 180 Haas Avocado trees. This is the sort of green belt that generates it's own "green". You never want for guacamole, and you never pay $1.99 for an avocado... and the grove more than covers it's upkeep cost and water.

---
"Right Click" on any photo to view larger image or photo with more detail
---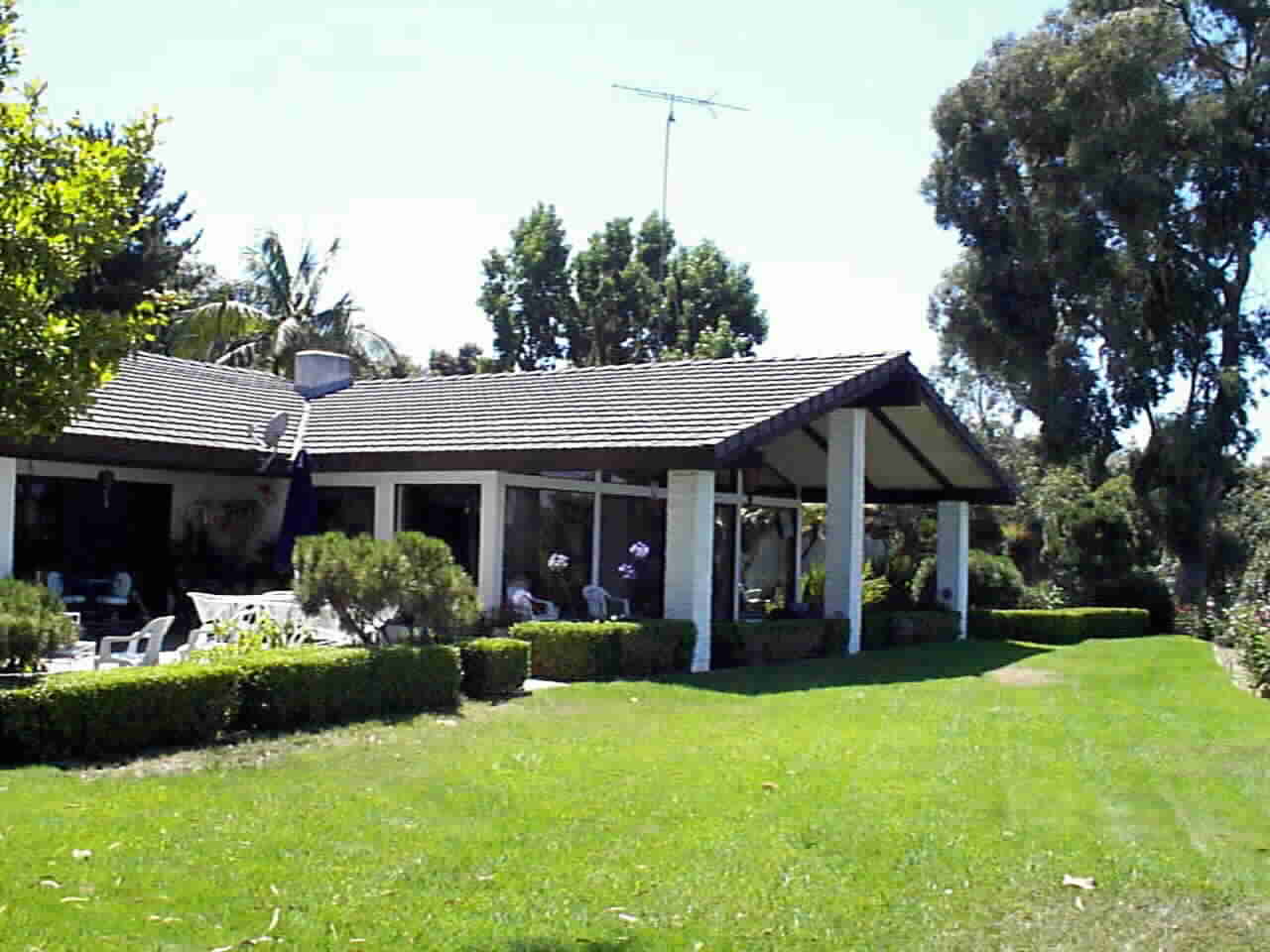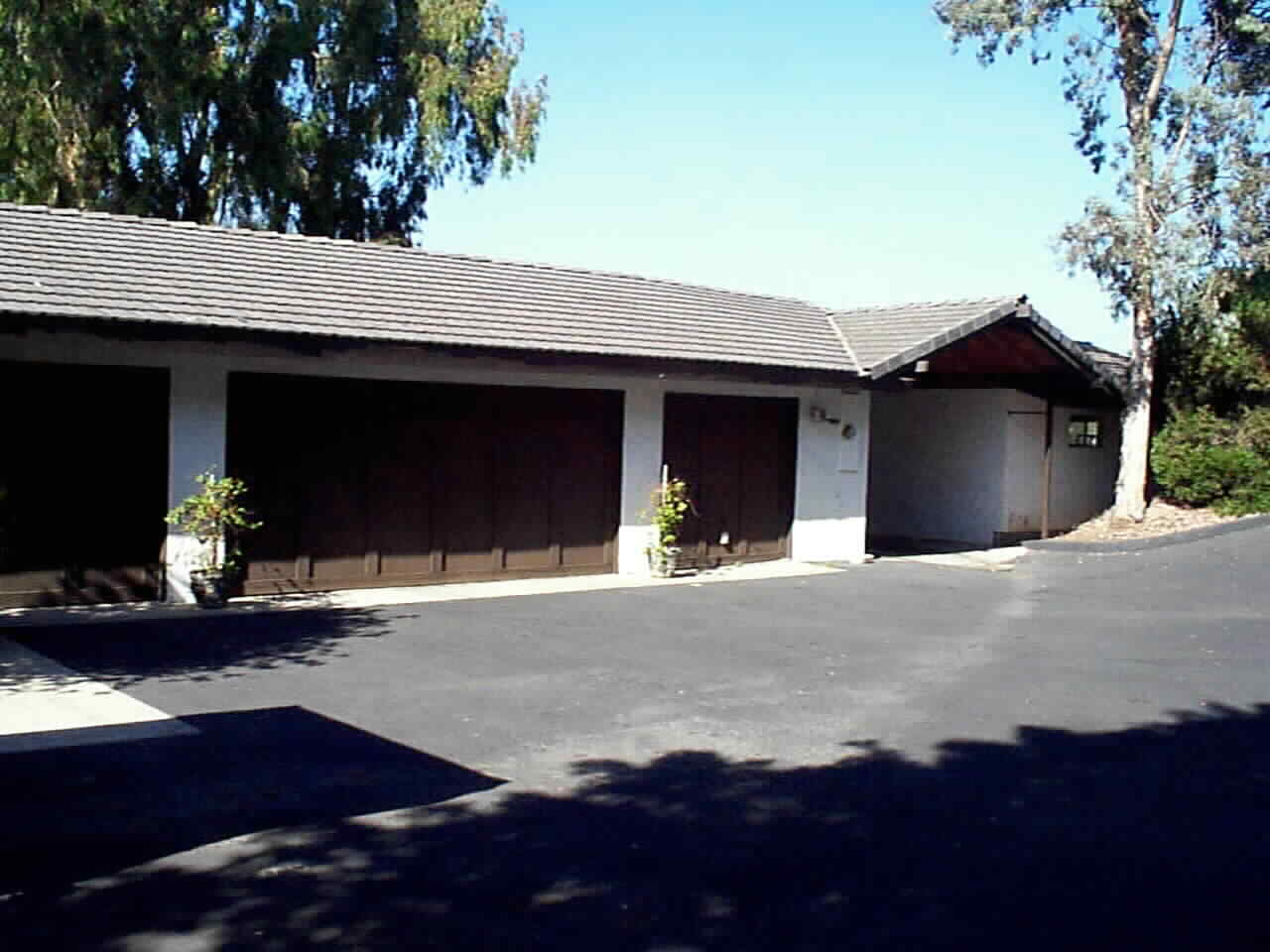 ---

This home has a tremendous floor plan. Large Open View Living Room with sliding doors on three sides and a wonderful fireplace. Inviting Kitchen that opens across a huge breakfast bar to the view family room with it's own wood burning stove. Mud room entry through the Laundry area, wet bar, powder room, family room and kitchen on one wing. The formal dining room, view living room, and entry foyer make up the center of the home and large bedrooms make up the West wing. The master is very spacious with private glass door access to the view and yard area. The huge master walk in closet enjoys a built-in sewing center. And... this really has the garage of "Tim Allen's Dreams!" The oversized four car garage would be more than enough to set it aside as a great garage. But.. the covered RV parking and detached 2 Car Shop really come alive with the built-in commerical air compressor and in ground automotive hoist. This is the "Car Buff's" dream come true.

---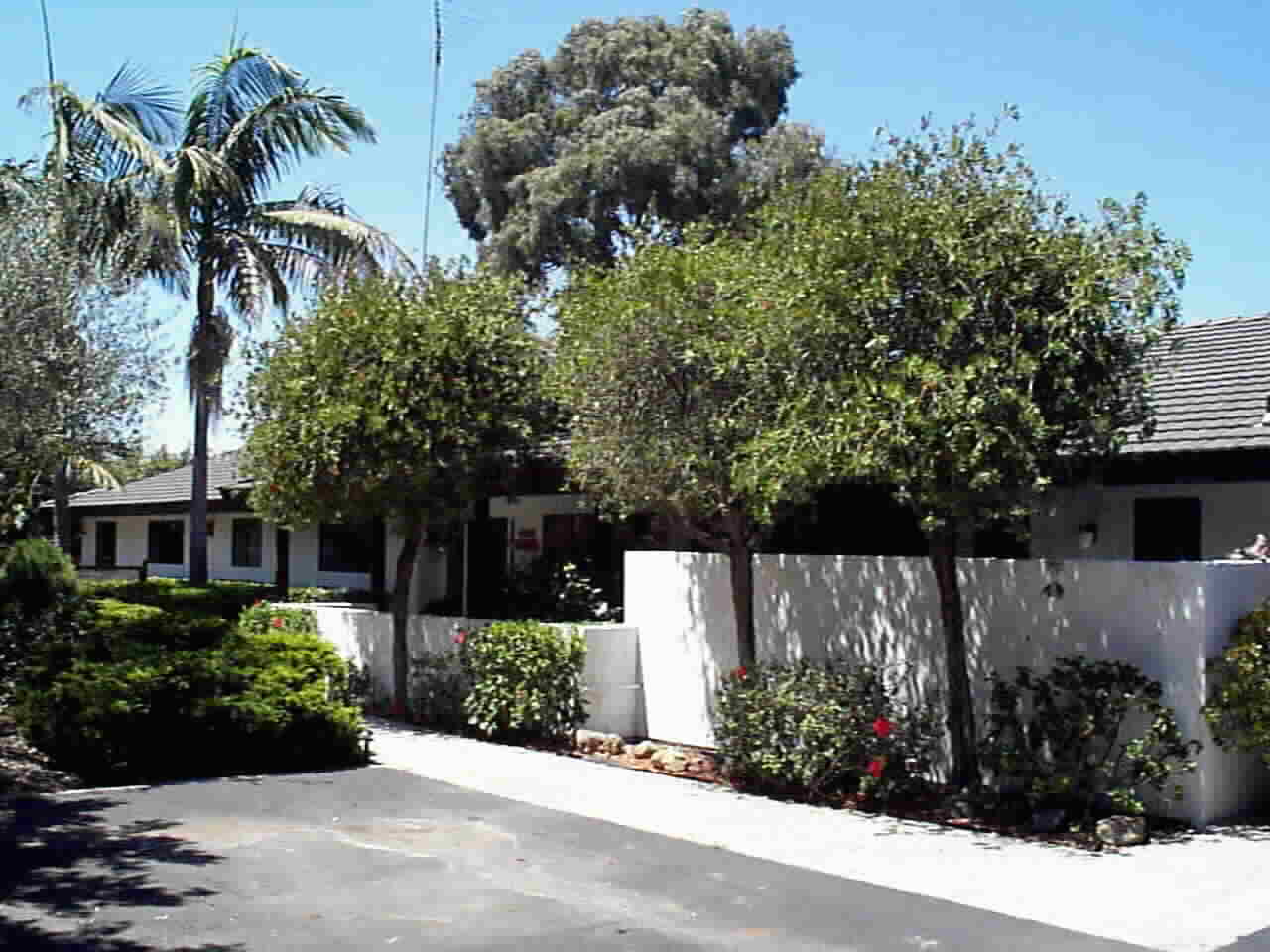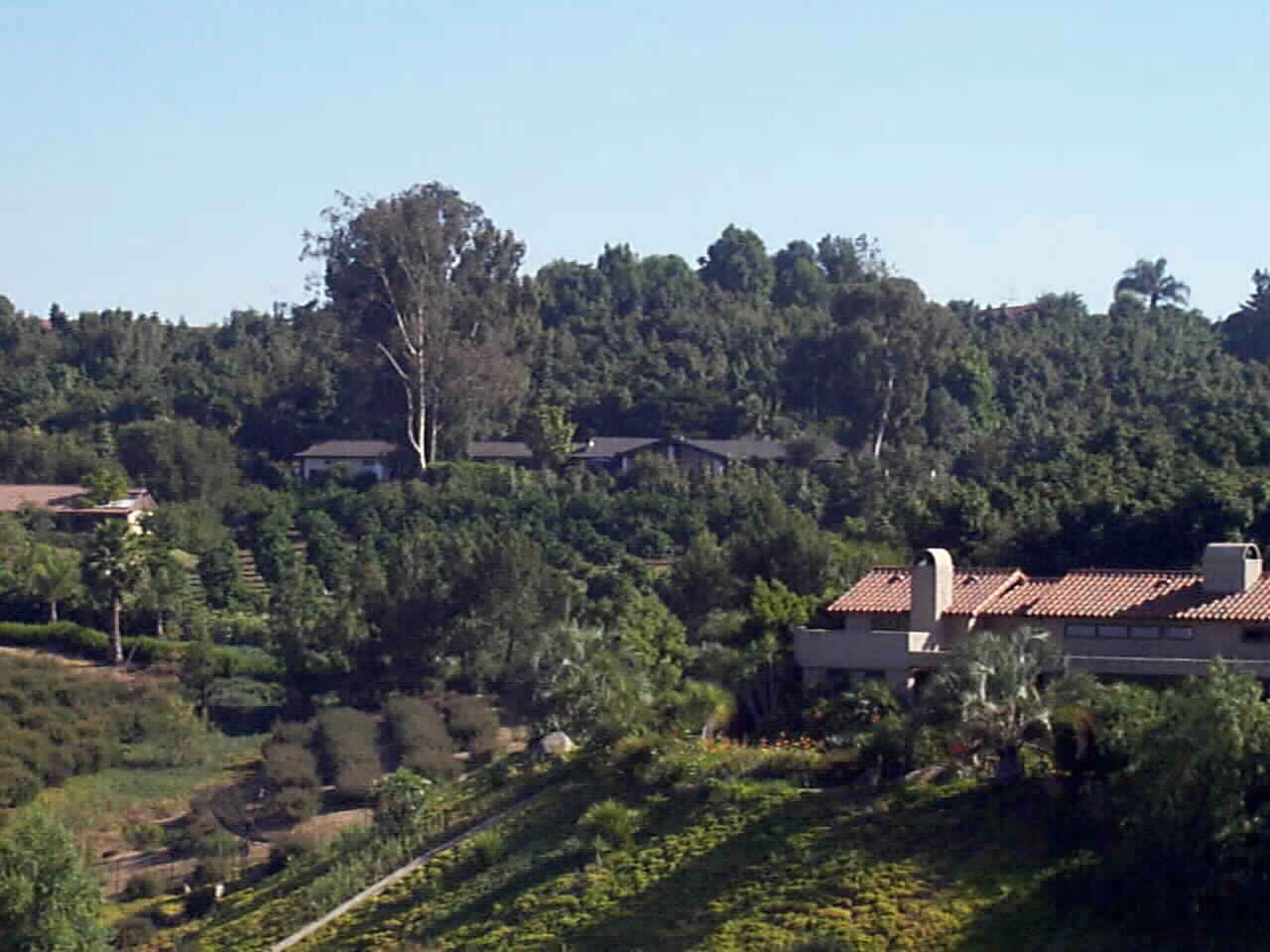 ---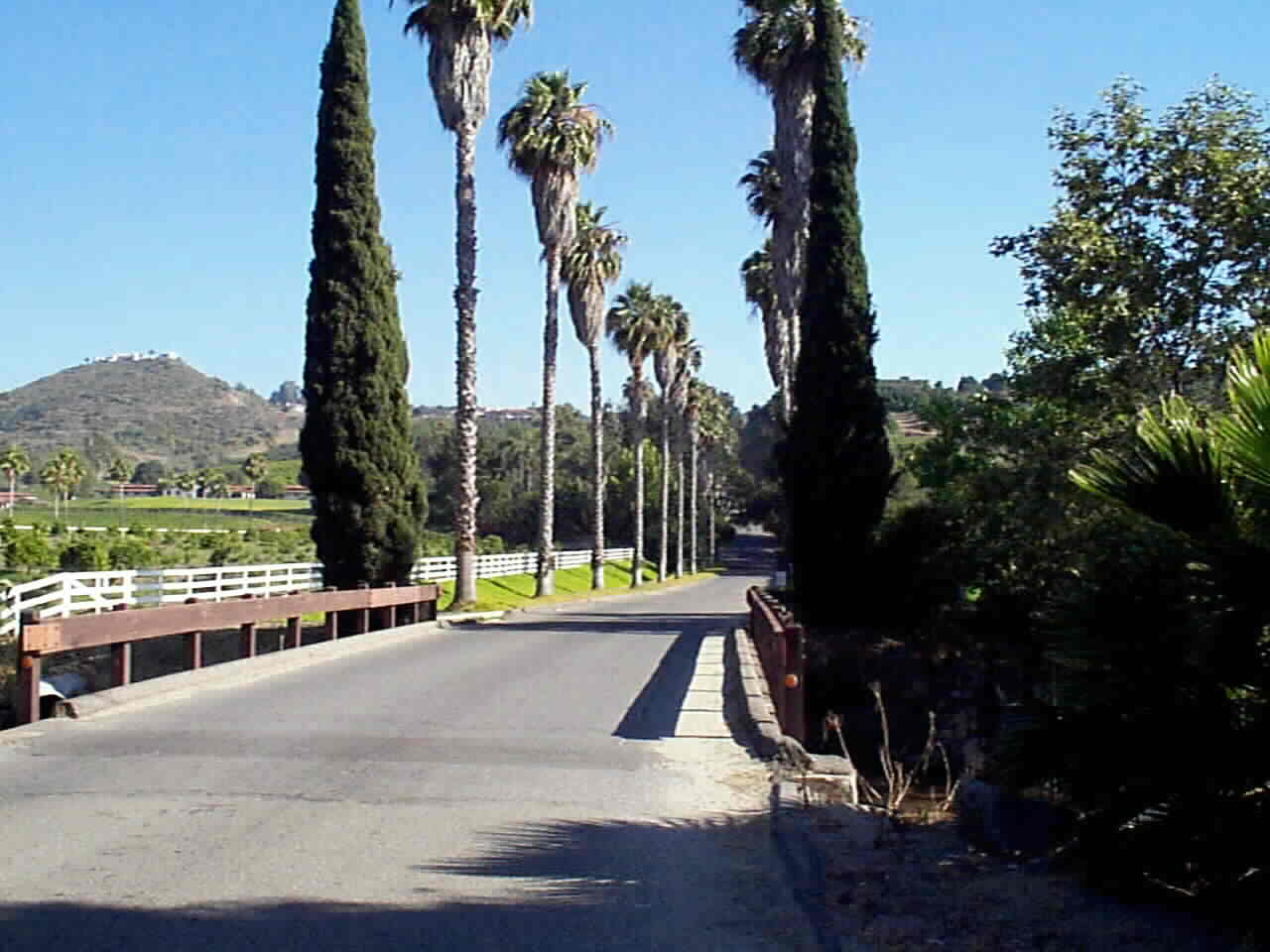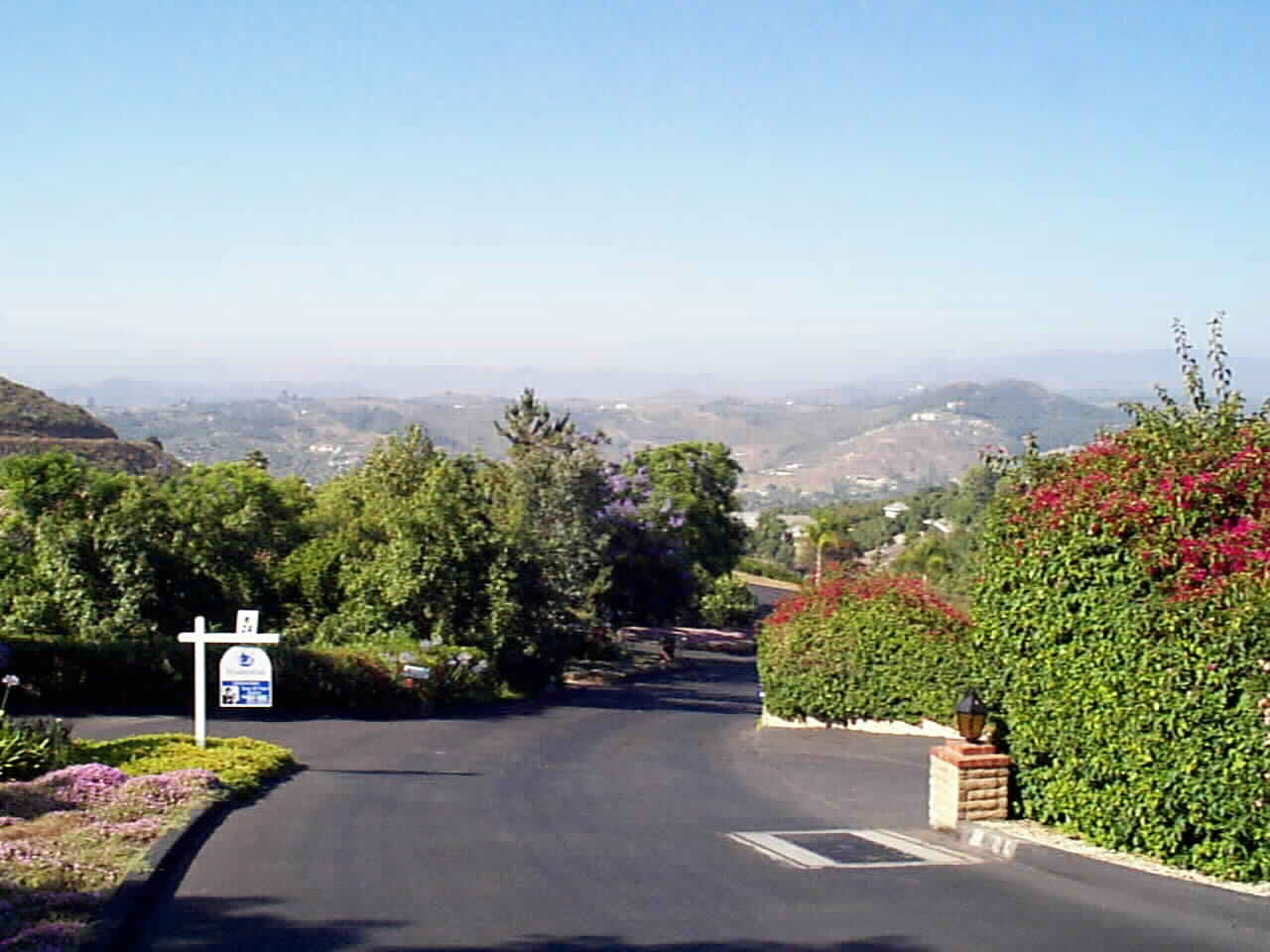 ---

The most unique thing about this home is the collection of assests. Hialeah Estates is one of the very few rural estate areas in Southern California that offers this consistency of estate homes. The views are incredible. There is no road noise. There is no traffic. The weather is paradise. And... the home has all of the basics. Single story, great floorplan, great lot in a great location, privacy, solitude, and the garage of dreams. The home has been improved over the years and enjoys a newer tile roof, remodeled kitchen with gourmet stove, newer heating system and is ready to move into. Or.. if you wish, re-decorate everything to your taste, don't worry about overbuilding, and double your money in the effort. This is truly an incredible opportunity.

---
This home is offered in Prudential California's Value Range Pricing. The Seller's will entertain offers in a range of $400,000 to $490,000
---
This home is offered through the San Diego Multiple Listing Service as MLS # 981011988
---
For an explanation of value range pricing, an appointment to see the property, or to have your home featured on the internet in this manner, contact: Terri and Paul Guess Associate Brokers, the Prudential CA Realty. 523 Encinitas Blvd., Suite 100, Encinitas, CA 92024. Phone (760) NEW-HOME 639-4663 FAX (760) 940-6FAX 940-6329
---