Affordable Housing
In San Dieguito School District
---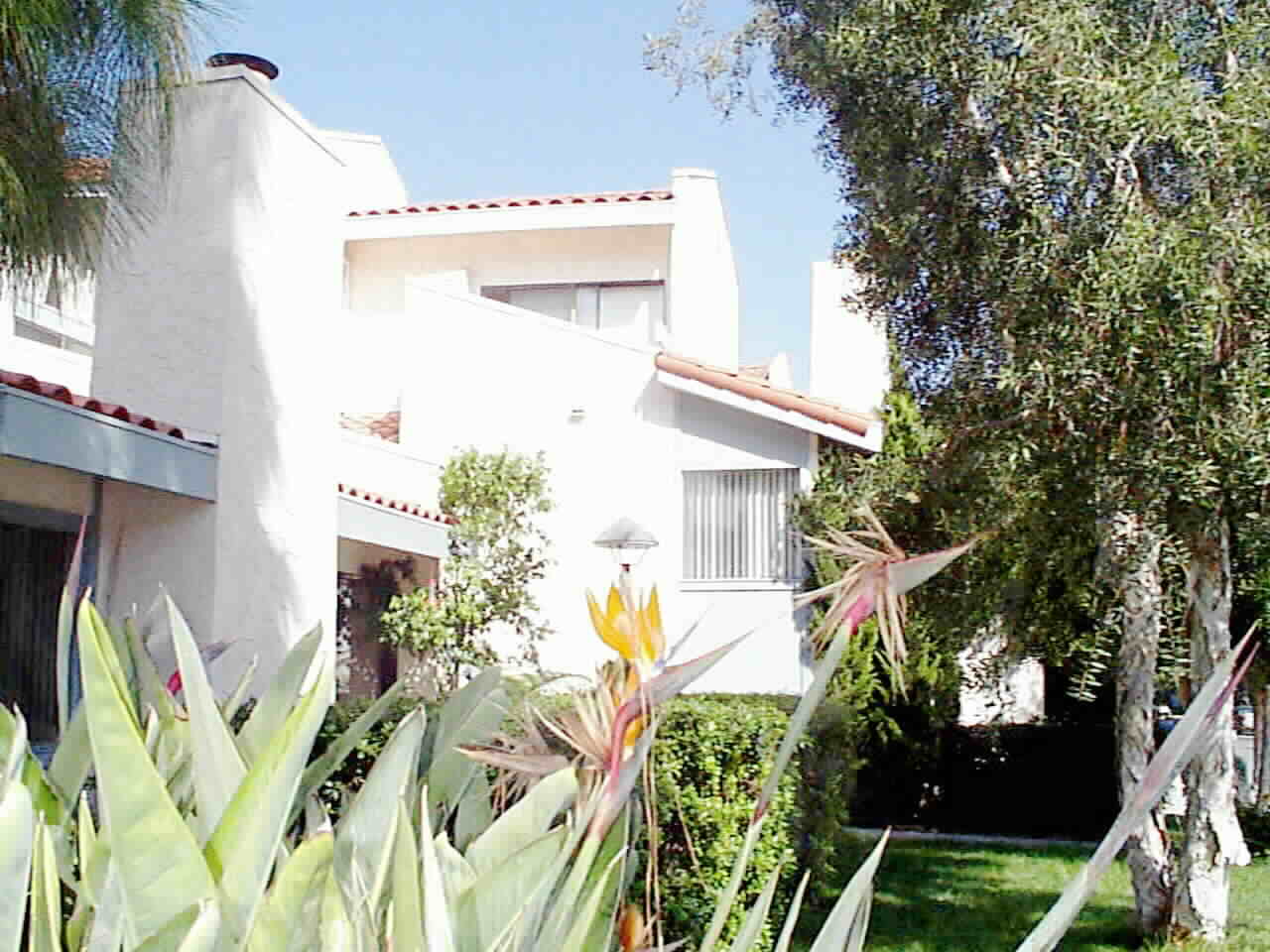 ---
Sold to a buyer that saw it on this web site. But... we have more... see them at the front end of the web site at Terri and Paul Guess
---
Is it possible to buy a three bedroom, two and one half bath home... in one of the best School Districts in San Diego County... for less than the median price of a detached home anywhere in San Diego County? You bet! Just go outside the lines... and consider Jerez Court Townhomes! Adjacent to the Championship La Costa Resort and Spa Golf Course... these townhomes have always been popular with golfers. Now they represent truly affordable family housing... large living space... and family home features... where your child can attend La Costa Heights Elementary... Oak Crest Middle School... or highly desirable La Costa Canyon High School. All three schools are award winning examples of excellent public schooling opportunities.
---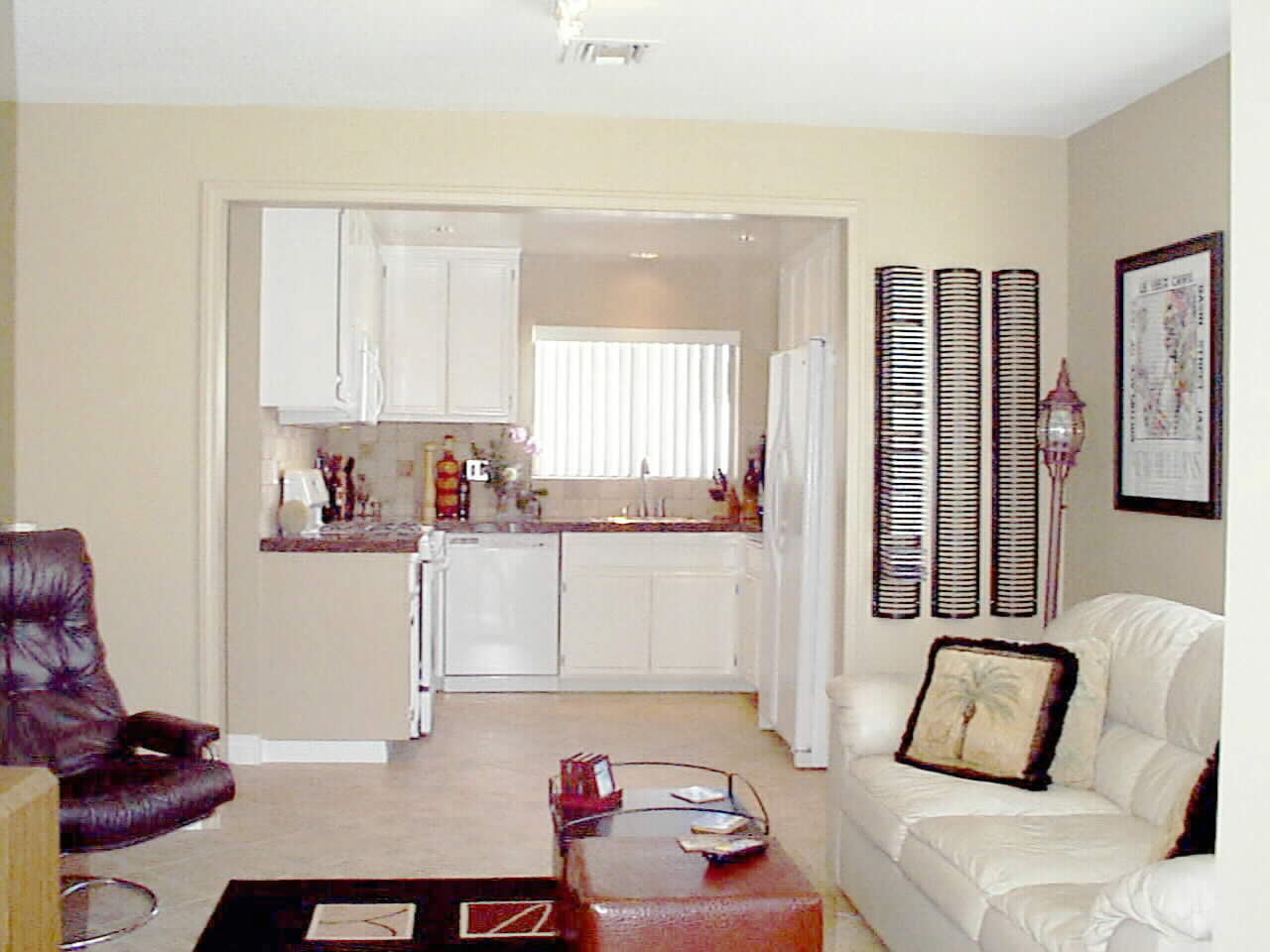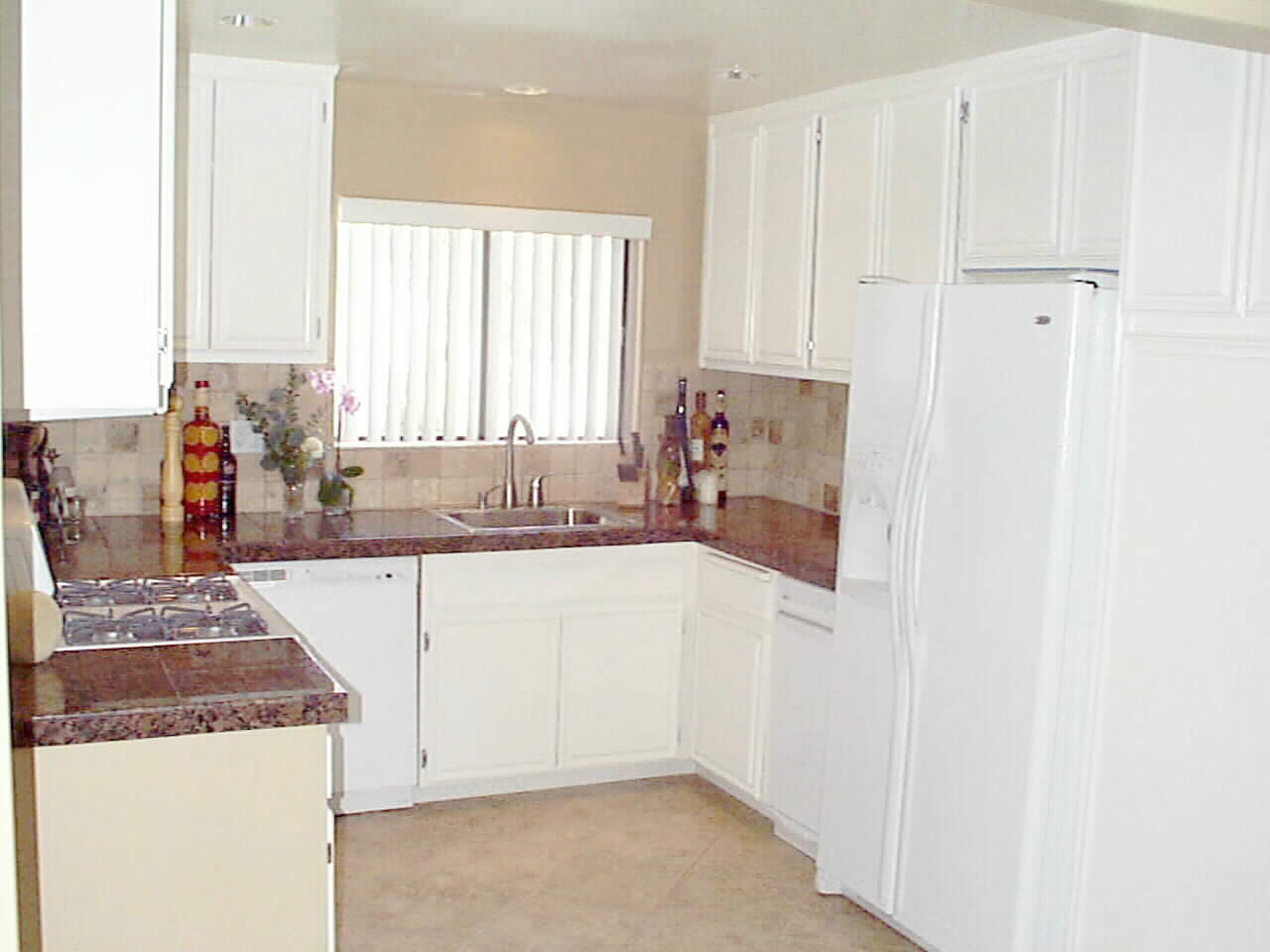 ---

Not only is the home affordable... it is totally remodeled... beautifully so... and Spotless. Wonderful Granite Counter tops... Elegant Designer Mediterranean Tile Flooring... Rich Base and Crown Molding... warm tones... and bright and cheerful. The Family room has been opened up to the inviting new Kitchen... new fixtures... new dishwasher... new lighting... does this look like 1975? No... it looks like new 2004 Construction.. and improvements have not been limited to just the "Looks". New Furnace... Recently serviced Air Conditioner... that you might use once a year... and attention to detail everywhere.

---
Please enjoy this Beautiful Virtual Tour of Paradise
---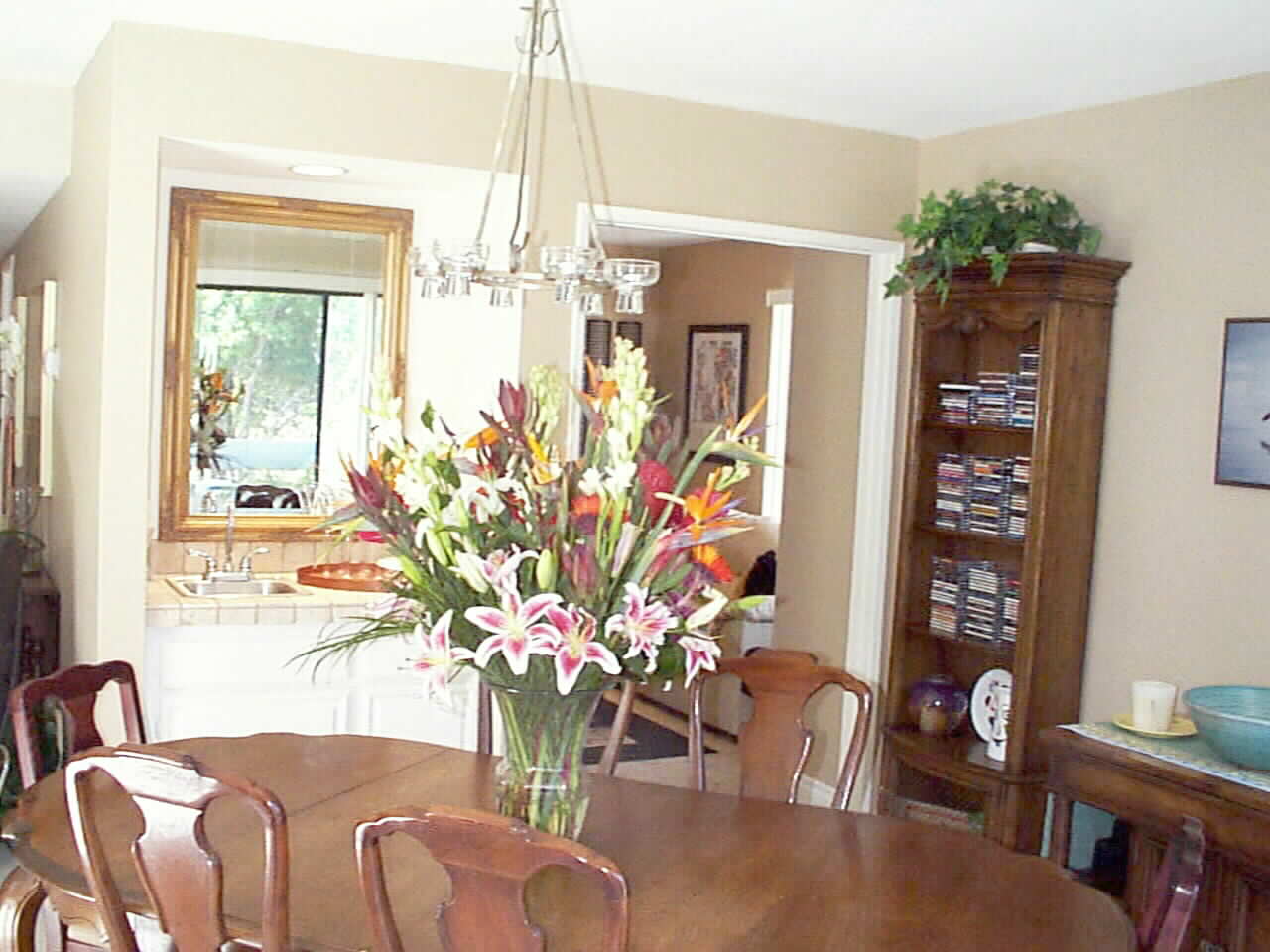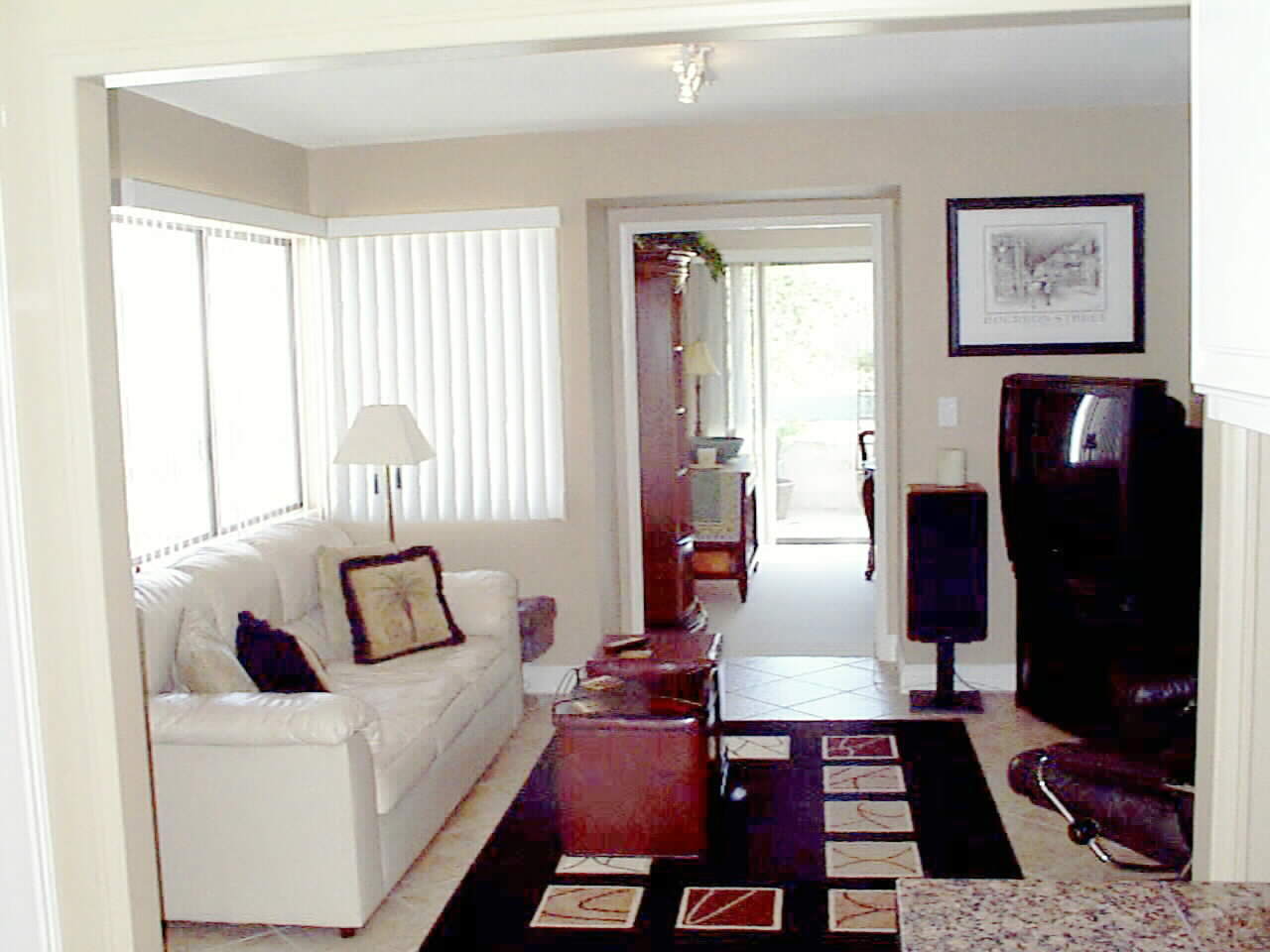 ---

While an attached home... you certainly would not know if from inside. Private views above green belts abound. Three Balconies... one from the Dining Room... another from one of the Guest Bedrooms... and the Third.. from the Spacious Master Suite. Many windows... decorator window treatments to accent... New lighting in most rooms... and wonderful features like the Dining Room Wet Bar with wine storage. Rich door moldings... and excellent floor plan invite guests from room to room with an open flow.

---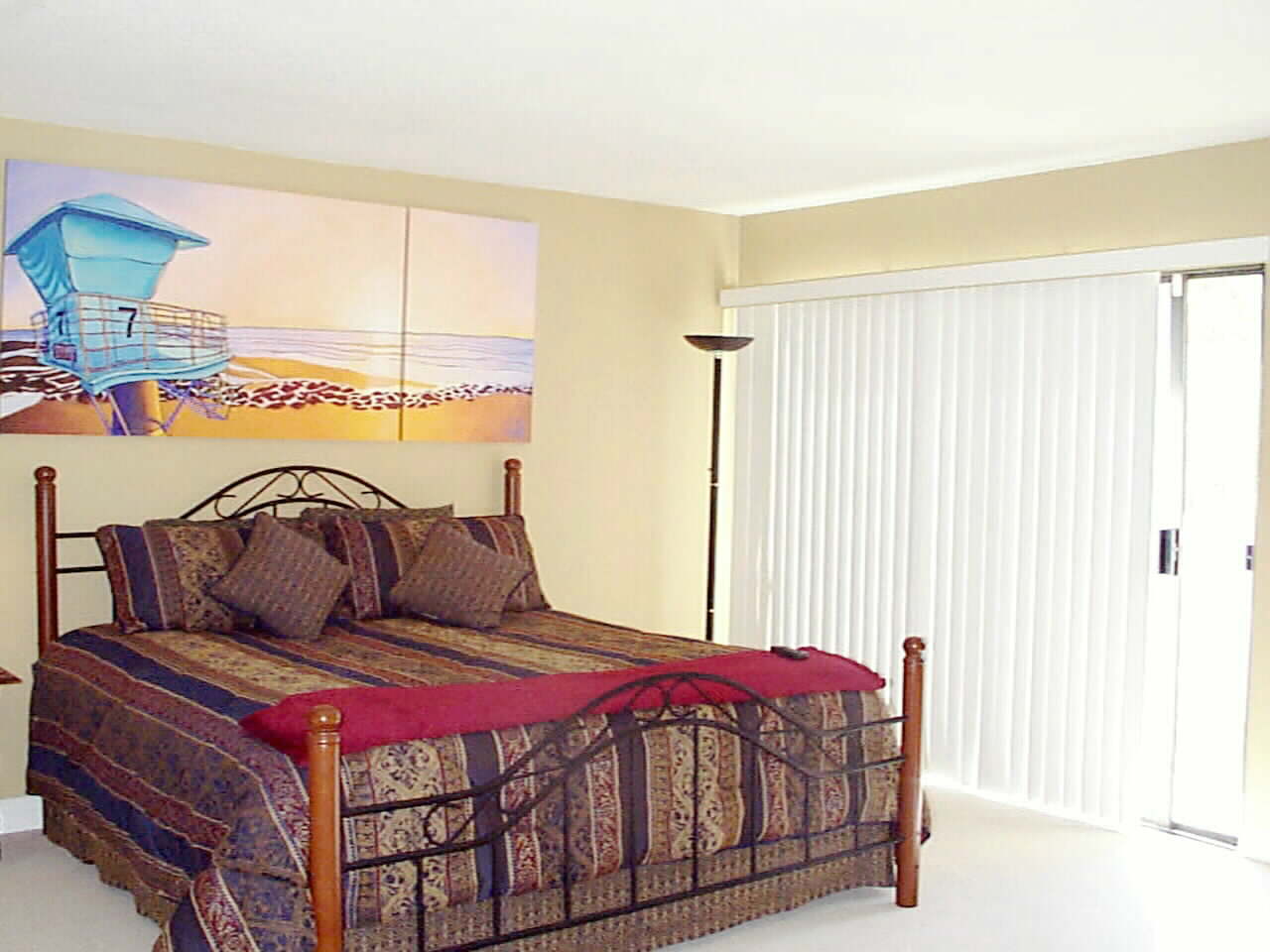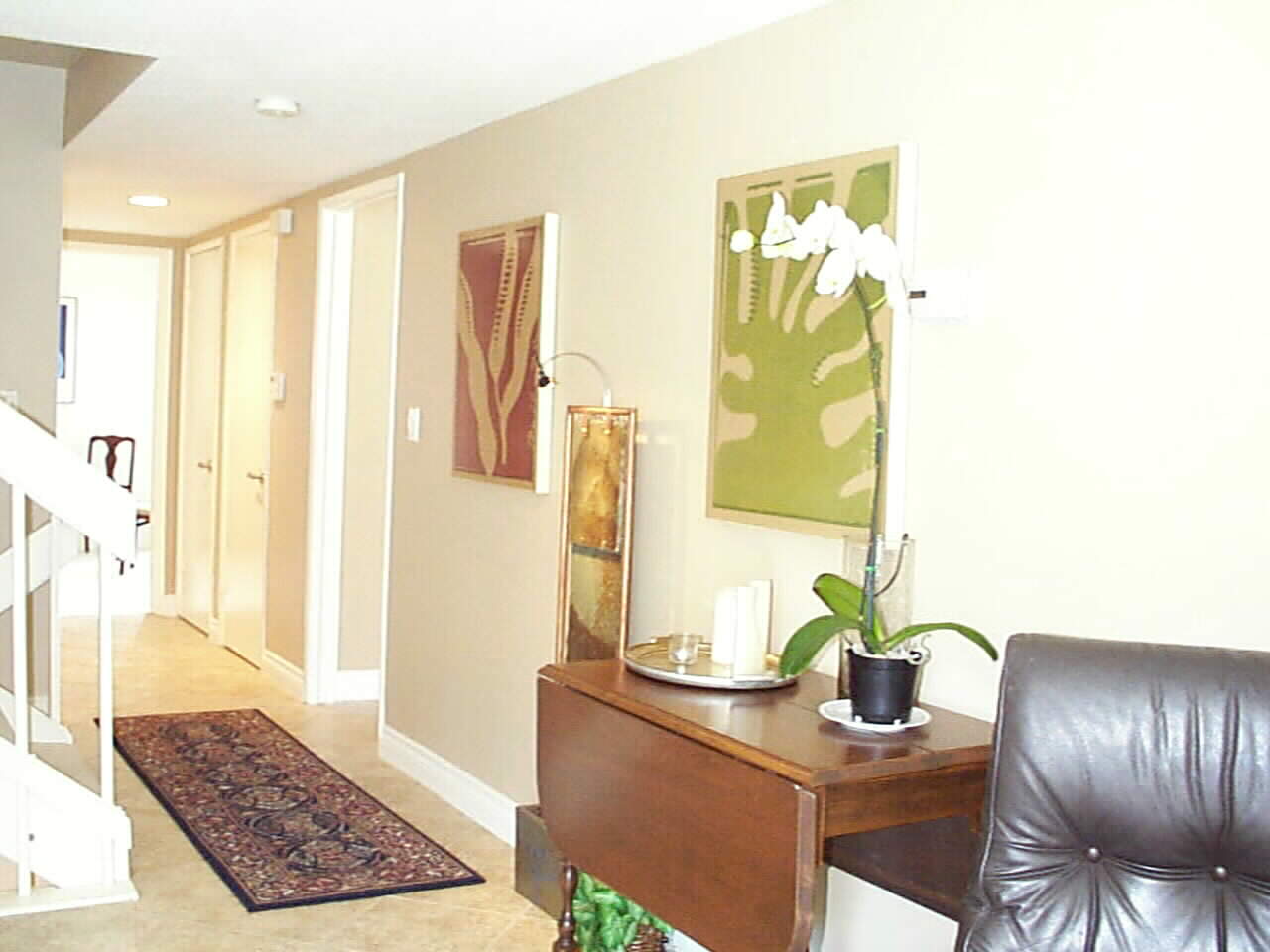 ---

The "Huge" master suite shown above has it's own private Balcony that looks out over the area where we captured the "Birds of Paradise" first photo. Not only private... and secure... with it's attached two car garage... the home enjoys weather paradise. Five miles from the Beach... one mile from Bataquitos Lagoon... daily ocean breezes will fill the home through the large sliding doors to the Balconies. The inviting Entry Foyer... elegantly tiled in Designer Mediterranean Tile... allows easy access to the Living Room, Family Room and Guest Bedroom. Up the Stairs is a second guest bedroom... and Spacious Master Suite. Down the Stairs is a beautiful... large for attached housing... epoxy floored two car attached garage... with tons of storage.

---
Enjoy the Complete MLS File Here
---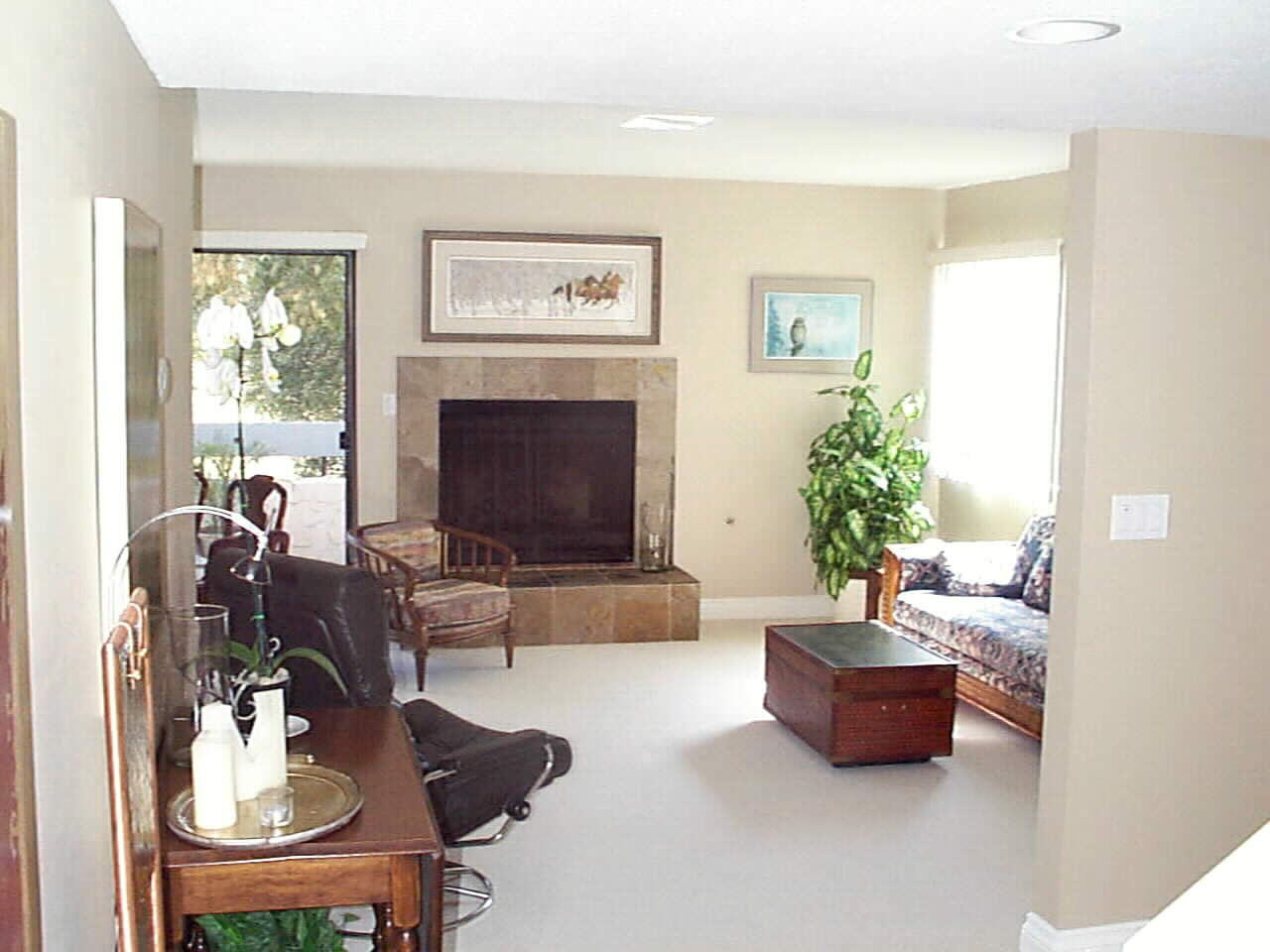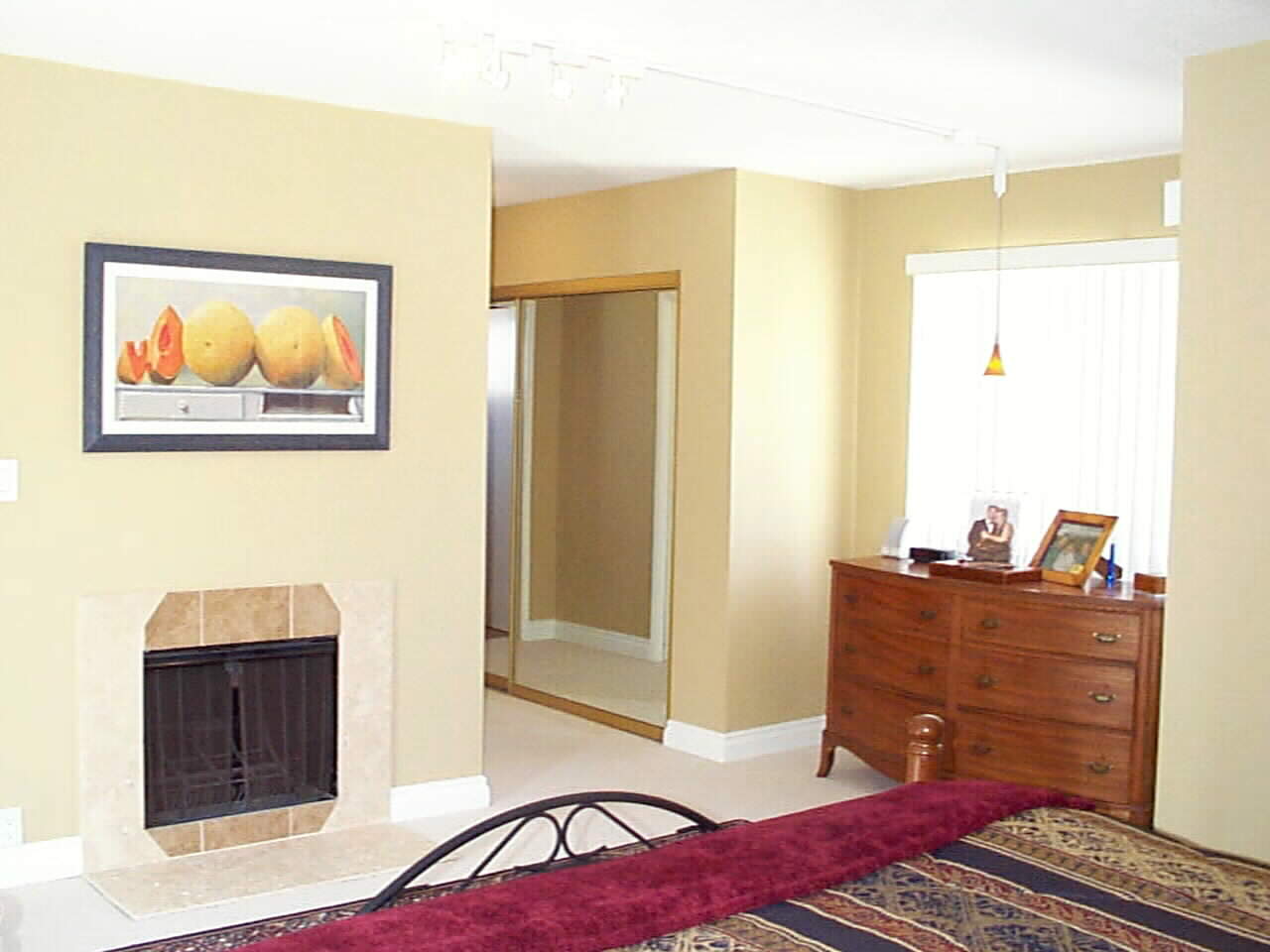 ---

Everywhere you look... you are struck with Spotless Elegant touches. This is like a model home for a multi million dollar development. Two fireplaces... for Christmas Stockings... or romantic evenings. Nice simple touches like Mirrored Closet Doors... and excellent taste shines through. Large Closet... Large Garage... 3 Large Bedrooms... two and one half beautifully remodeled bath rooms... A Family room... Three verandahs with views... all in the School District of Choice... it truly is Affordable Family Housing!

---
This home is offered in Prudential California Realty's Value Range Marketing. The Seller will Entertain offers in a range of $499,900 to $549,876
---

To have value range marketing explained, make an appointment to view the home, or have your home featured on the internet in this manner, contact: Terri and Paul Guess , Associate Brokers, Prudential California Realty. 523 Encinitas Blvd., Suite 100, Encinitas, CA 92024. Phone: (760)NEW-HOME (639-4663) or FAX (760)940-6329 This home is offered through the San Diego County Association of Realtors MLS Number 041067103

---
Visit our Home Page